Hannah Somers: The Music Sang 'Lean on Me'
November 1–December 9, 2023
Student Gallery
In her exhibition The Music Sang 'Lean on Me' Hannah Somers investigates her own identity by returning to her roots, creating visual conversations between her mother and aunt, biracial twin sisters adopted into a white family in the 1960s. The photographs and video featured in the exhibition recount the circumstances of the sisters' upbringing and its effect on their racial and social identities. The imagery probes their role models, and depicts their relationship with one another through discussion and gesture. Raised within a predominantly white community, the sisters' were aware of everyone's eyes upon them and the stereotypes that clung to their Black individuality. Through lighthearted conversation they recount growing up with no familial connection to their heritage or the Black community. In response, they idolized and felt connected with figures in popular culture and the media.
Related Event(s)
Opening Reception—Hannah Somers: The Music Sang 'Lean on Me'
Wednesday, November 1 | 6–8 pm
All events take place at The Image Centre (33 Gould St., Toronto) unless otherwise noted.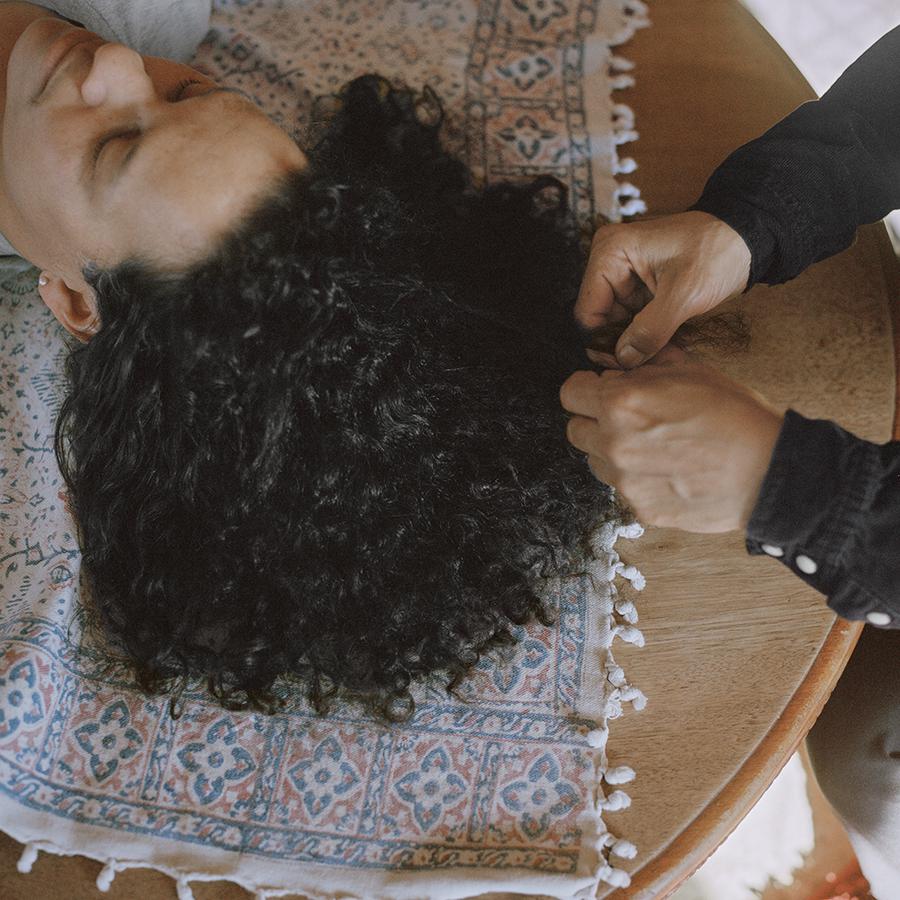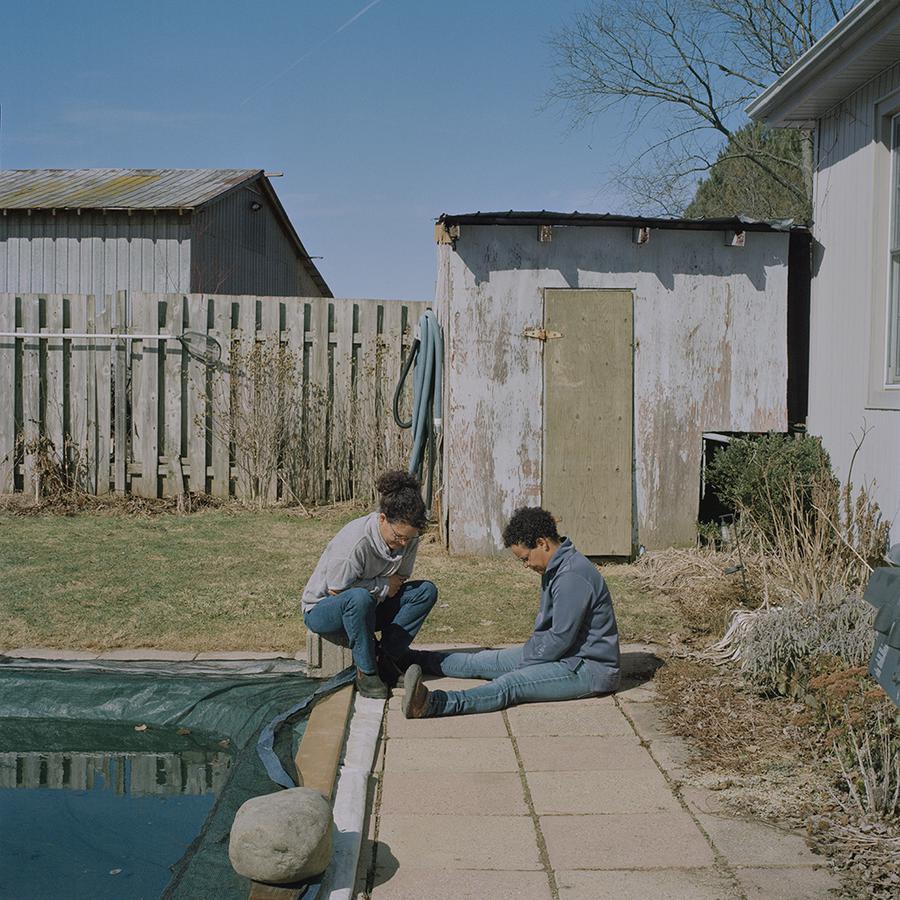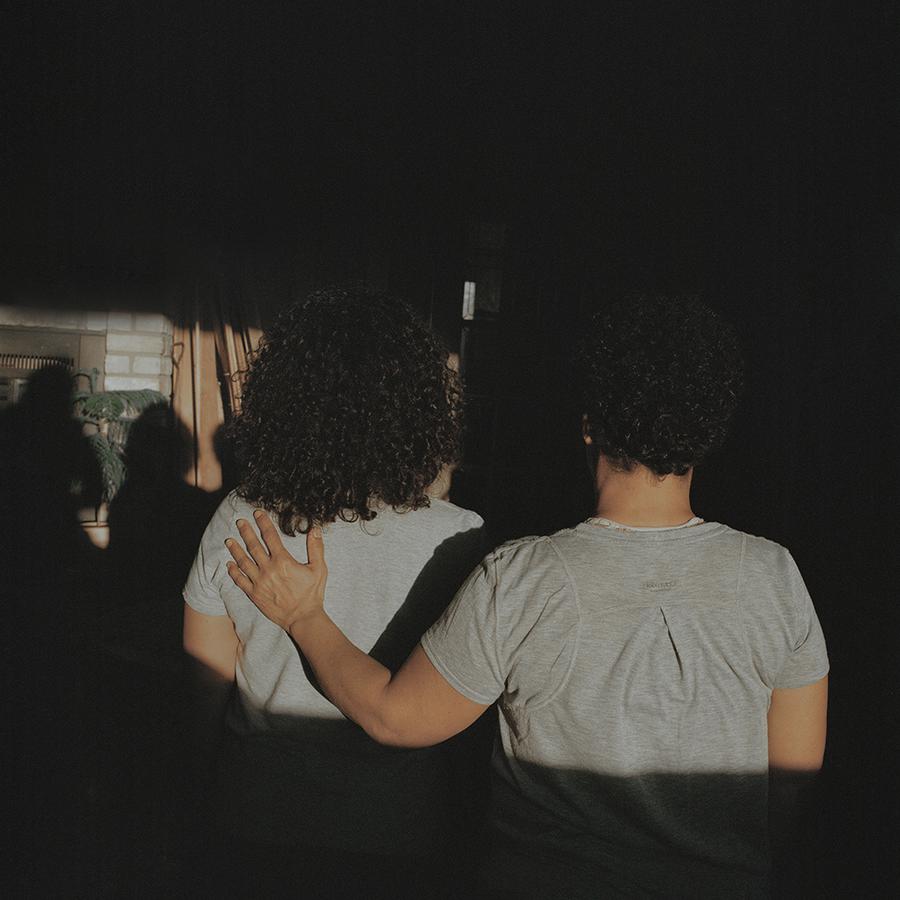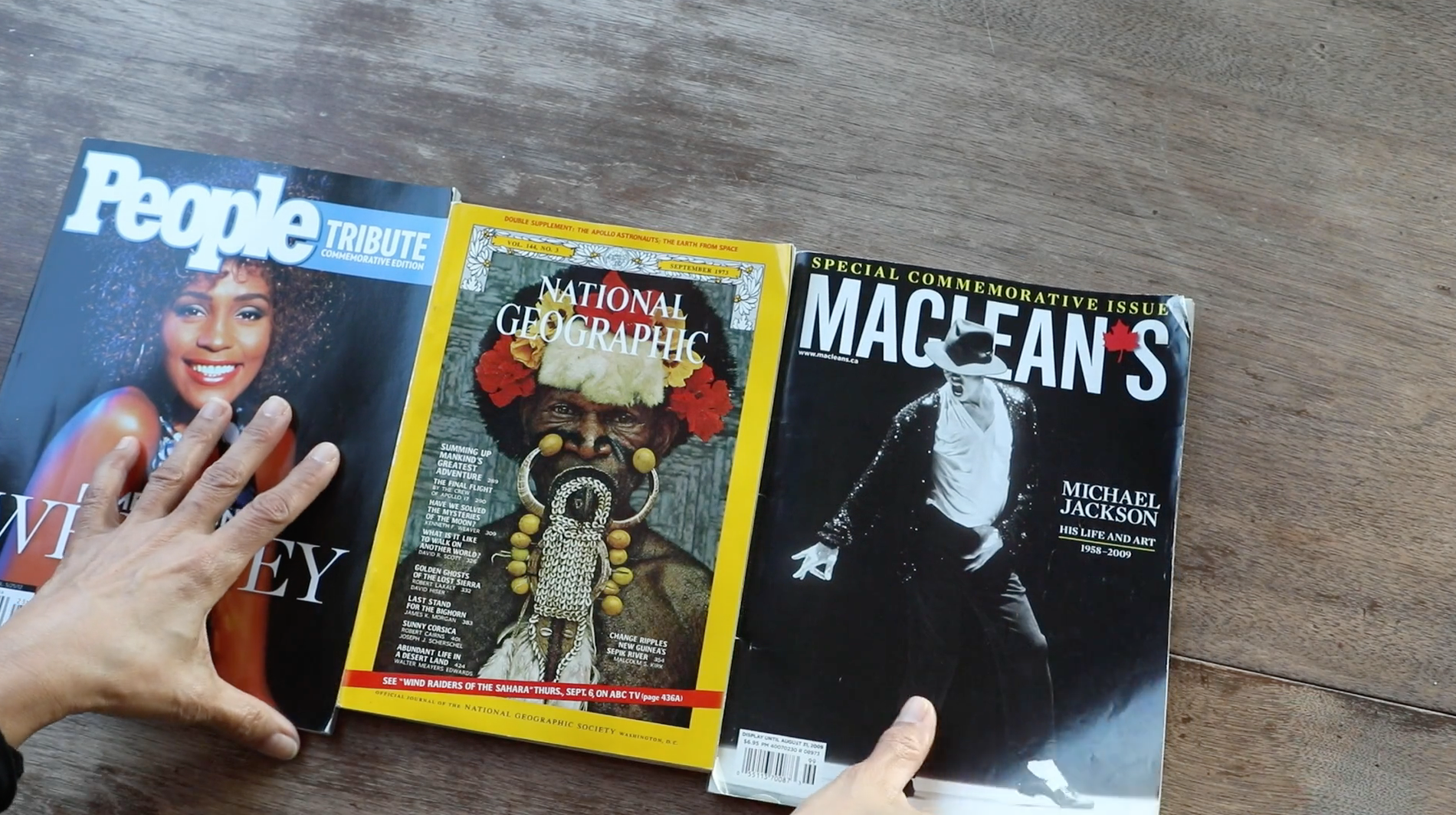 Artist Bio
Hannah Somers is a Tkaronto/Toronto-based artist and curator. She holds a BFA in Image Arts Photography Studies from Toronto Metropolitan University. Being a biracial woman of colour with a Caribbean heritage has influenced many of her investigations. Utilizing photography, video and audio, her fine art practice focuses on the expression and discovery of identity, ethnicity and race. She has exhibited her work at Stephen Bulger Gallery and the Alliance Française Gallery and curated a group exhibition at the Artspace Gallery in Tkaronto/Toronto. Her work has been included in publications such as Filling Station Magazine and Public Parking Journal.
Installation Views