From the Collection: Luz María Bedoya
June 14 – August 5, 2023
From the Collection Wall, The Image Centre
Curator: Denise Birkhofer
The conceptual work of Lima-based artist Luz María Bedoya employs humour and a multimedia approach to investigate the boundaries and intersections between language, seriality, and photography. These elements are central to the series Discurso ("discourse"), in which Bedoya challenges the conventional definition and perceived importance of a photograph as dependent on the materiality of its support.
In reference to the Belgian Surrealist artist René Magritte's famous declaration that his 1929 painted rendition of a pipe was indeed "not a pipe," Discurso uses text to complicate the relationship between language and representation. The series of deadpan statements ranges from factual assertions such as "THIS IS A PHOTO" and "THIS IS NOT A PHOTO" to more subjective pronouncements like "THIS MAY BE A PHOTO" and "THIS IS A BETTER QUALITY PHOTO."
Produced using diverse techniques—including analogue gelatin silver printing, inkjet printing from a digital le, laser photocopying, and graphite drawing on paper— Discurso asks viewers to confront the plurality of the photographic medium and to question traditional hierarchies of artistic value.
From the Collection is a rotating display highlighting works from the Ryerson Image Centre's permanent collection.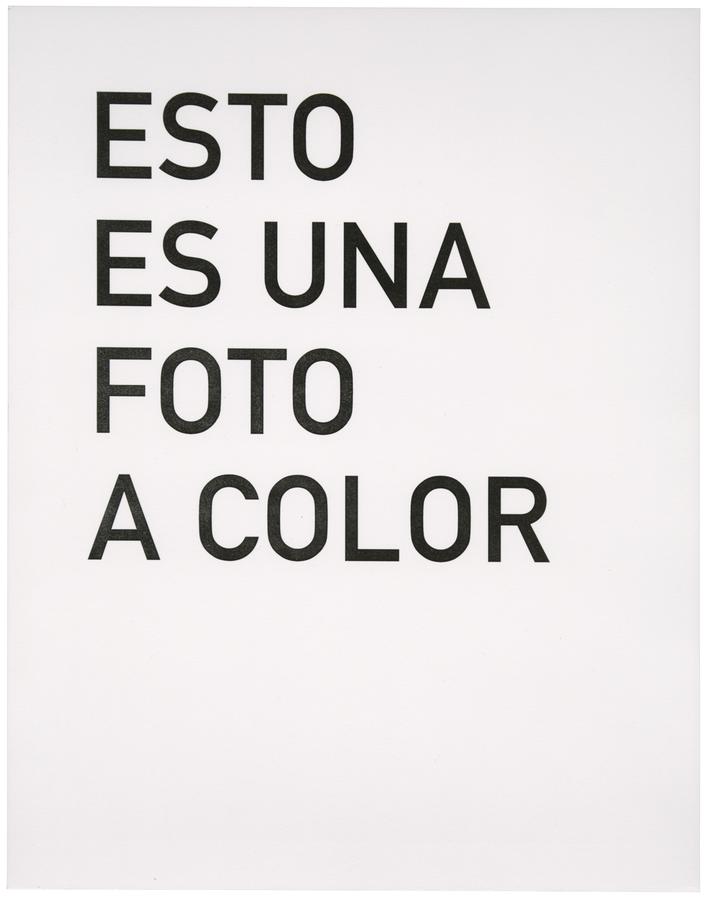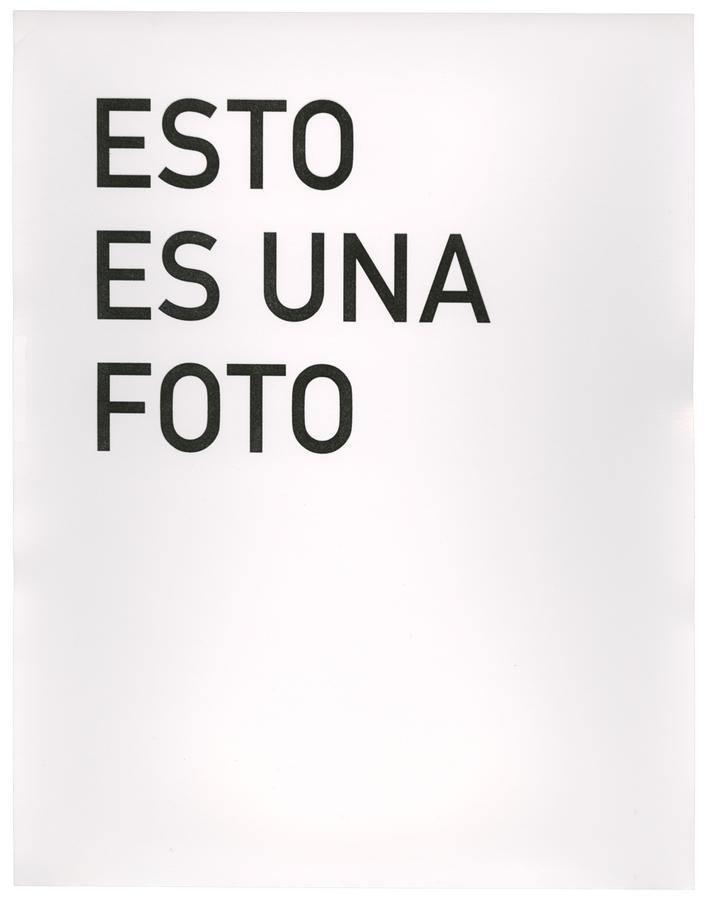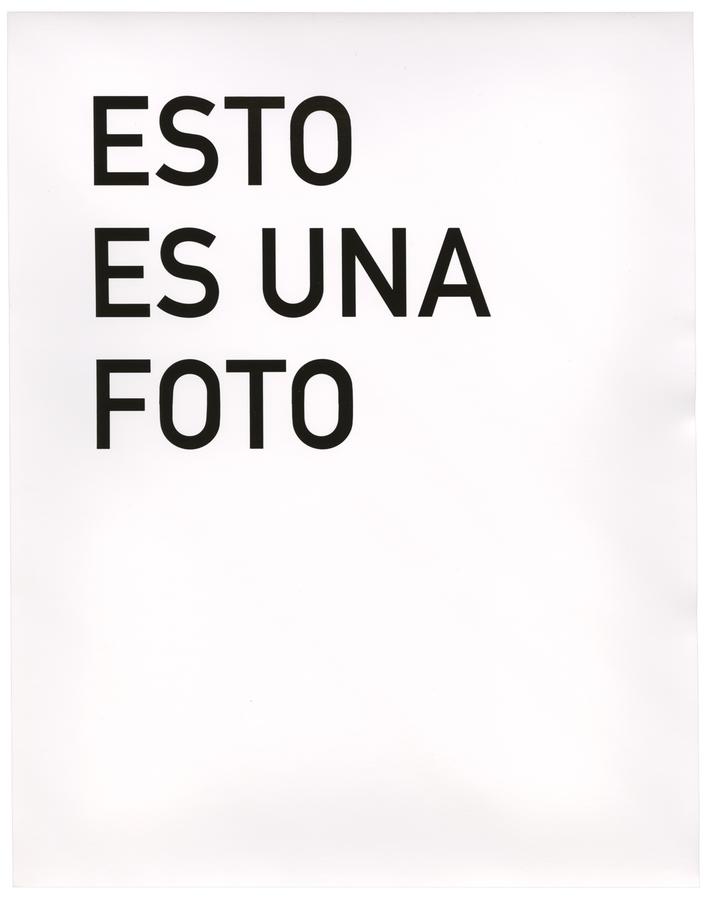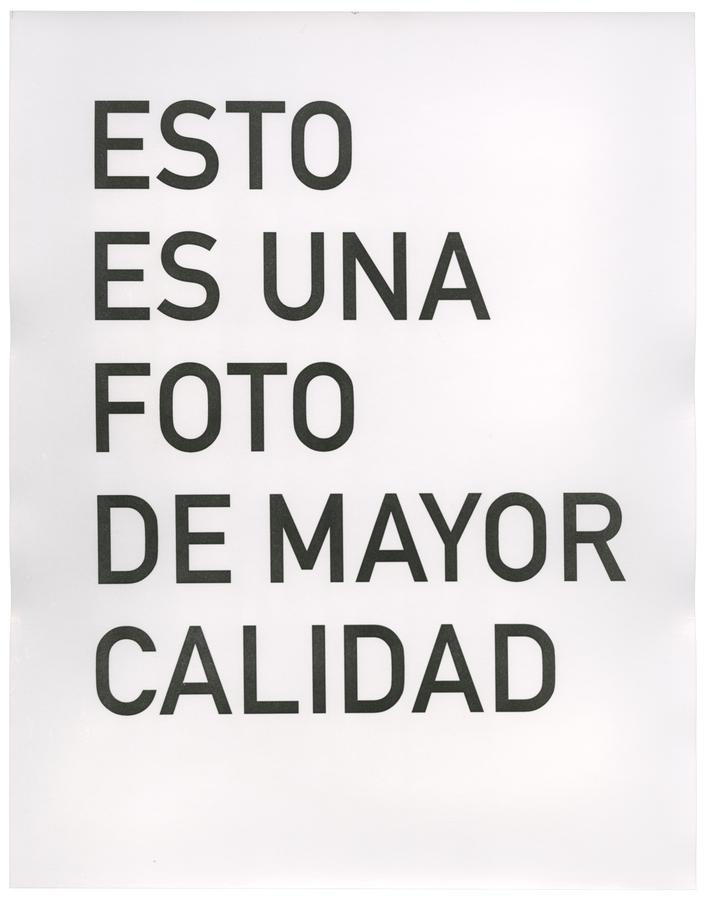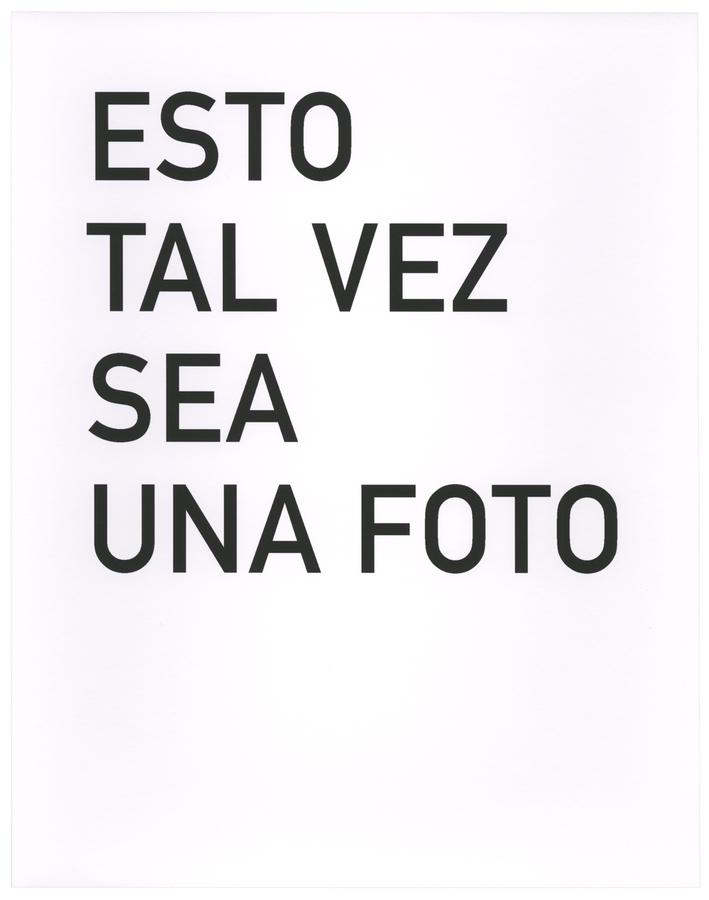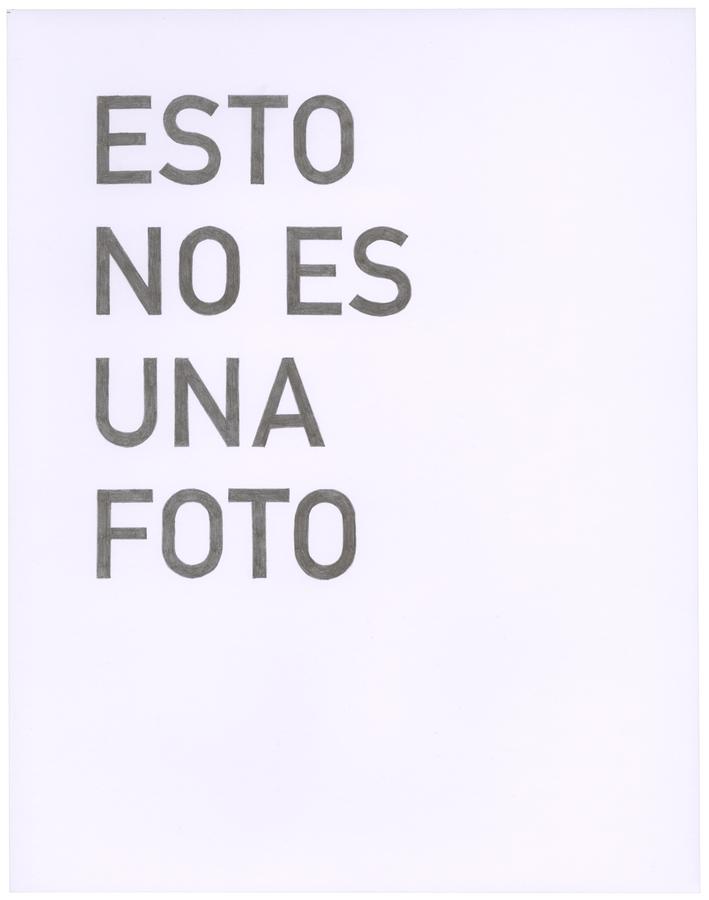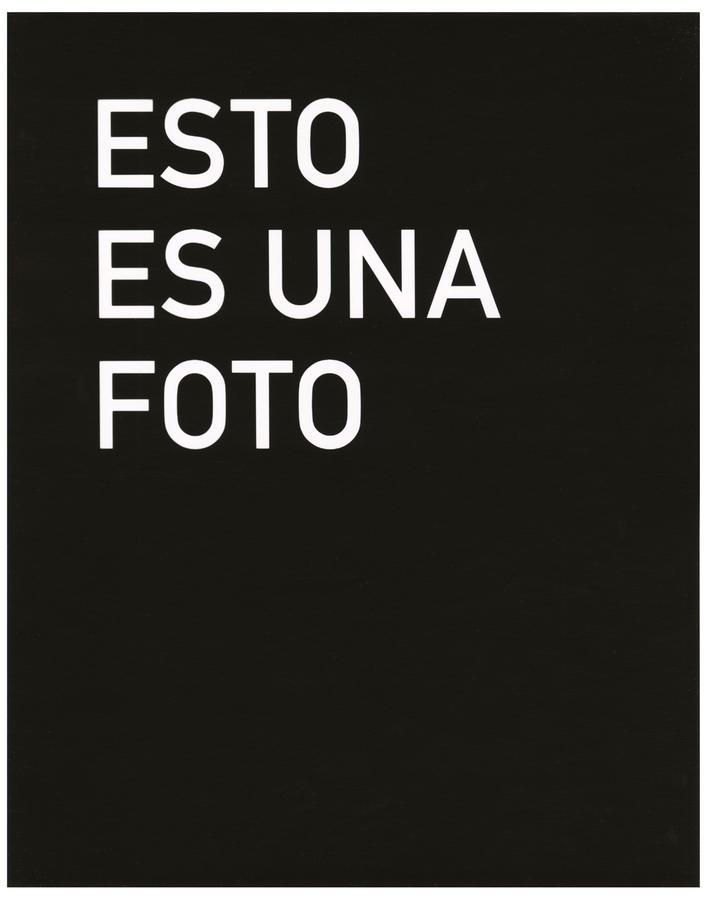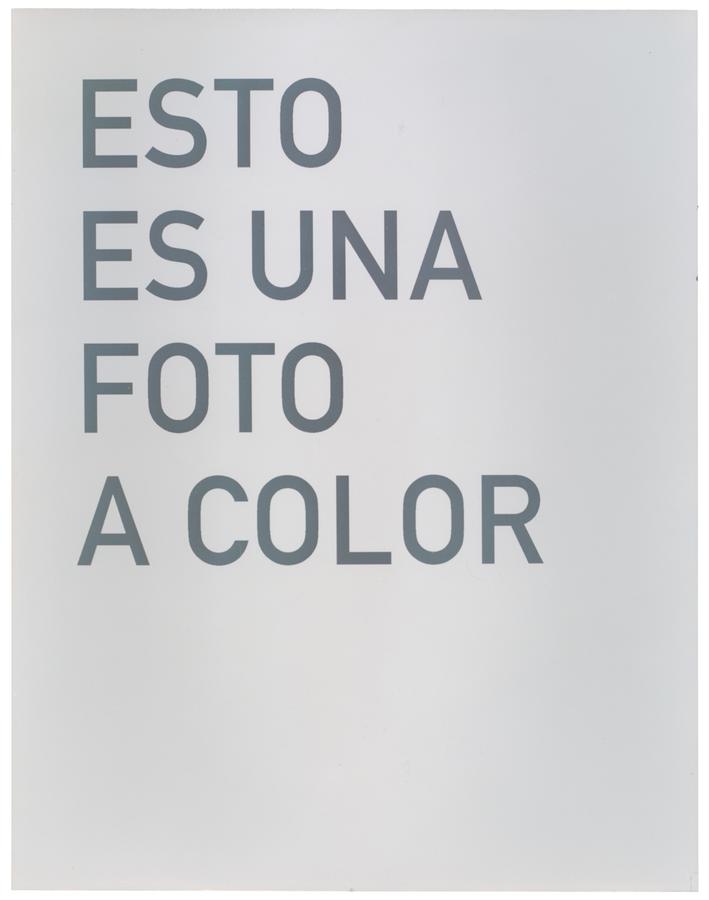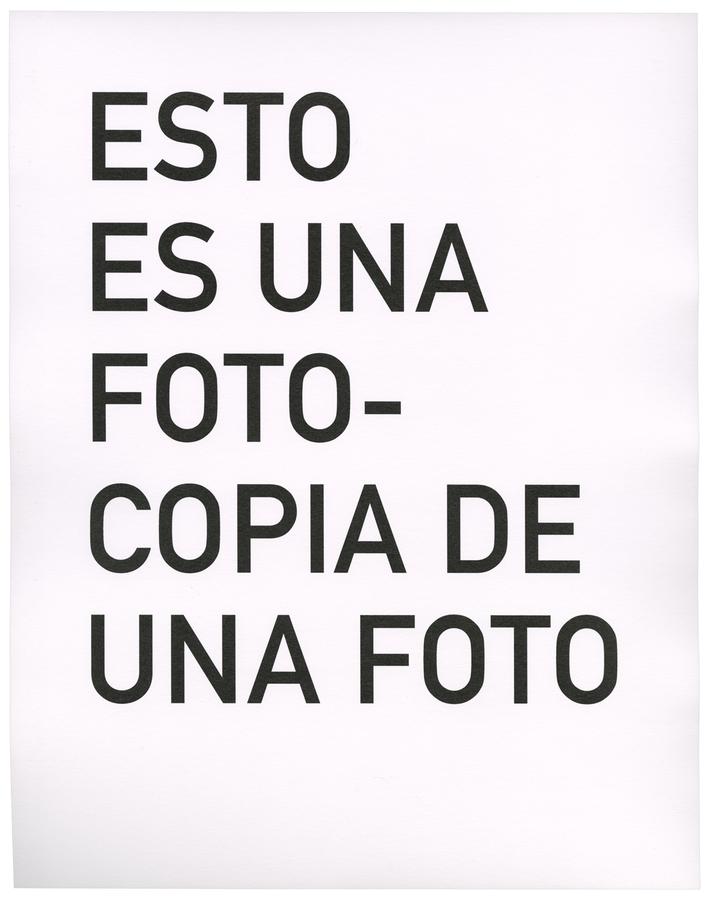 Installation Shots