From the Archive: Bea Nettles
From the Collection Wall
Artist and educator Bea Nettles is best known for her innovations in alternative photographic processes and artist's book works during the experimental ferment of the 1970s and 1980s, which place her among the medium's most influential figures. Incorporating domestic craft and layered elements with her images, she has used a range of techniques and materials including handwriting, re-photographed snapshots, toy camera images, painting, and bricolaged fabric, thread and plastic. Nettles is also a pioneer of DIY self-publishing and distribution, tenaciously seeking an audience outside the mainstream art world.
Much of Nettles' photography chronicles key stages in the lives of women, often through self-portraiture and the universalization of her own identity. Addressing family relationships and bodily experience, together with elements of mythology and natural science, Nettles' work has become a touchstone in the history of feminist art. The selection here features early works and publications, each exemplifying the synthesis of experimentation and personal insight that has made her contribution to the medium so critical.
Paul Roth, IMC Director
Natalie Spagnol, Assistant Curator
From the Collection is a rotating display highlighting works from the Ryerson Image Centre's permanent collection.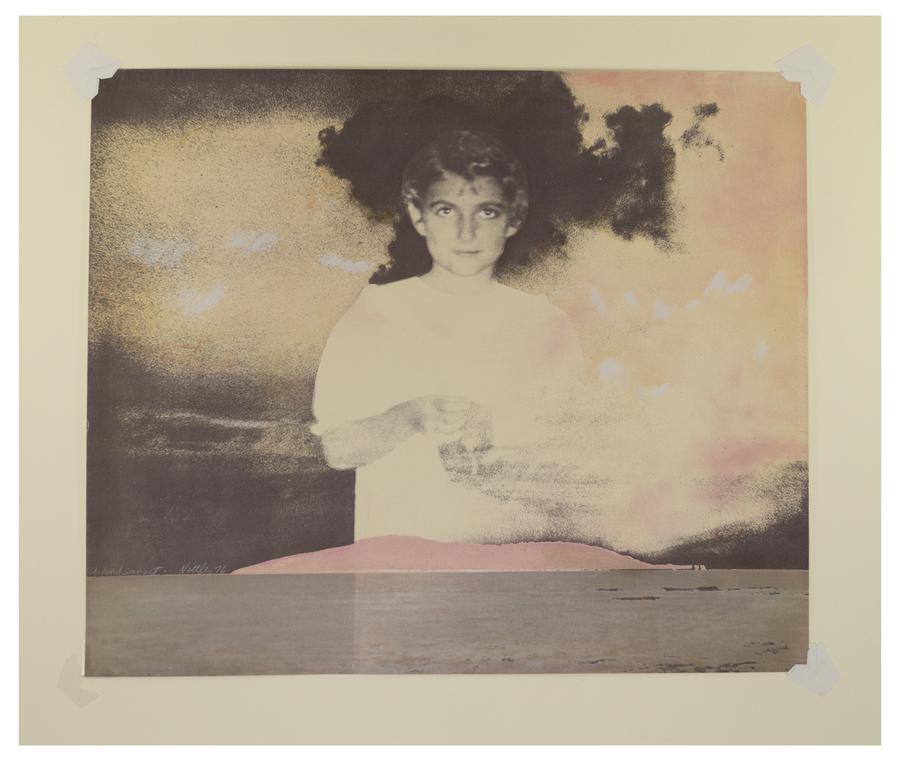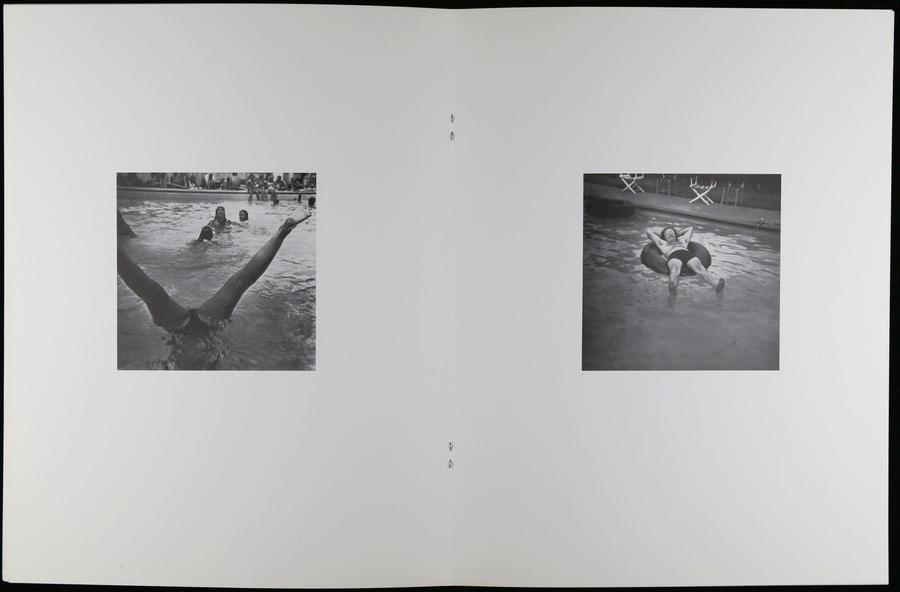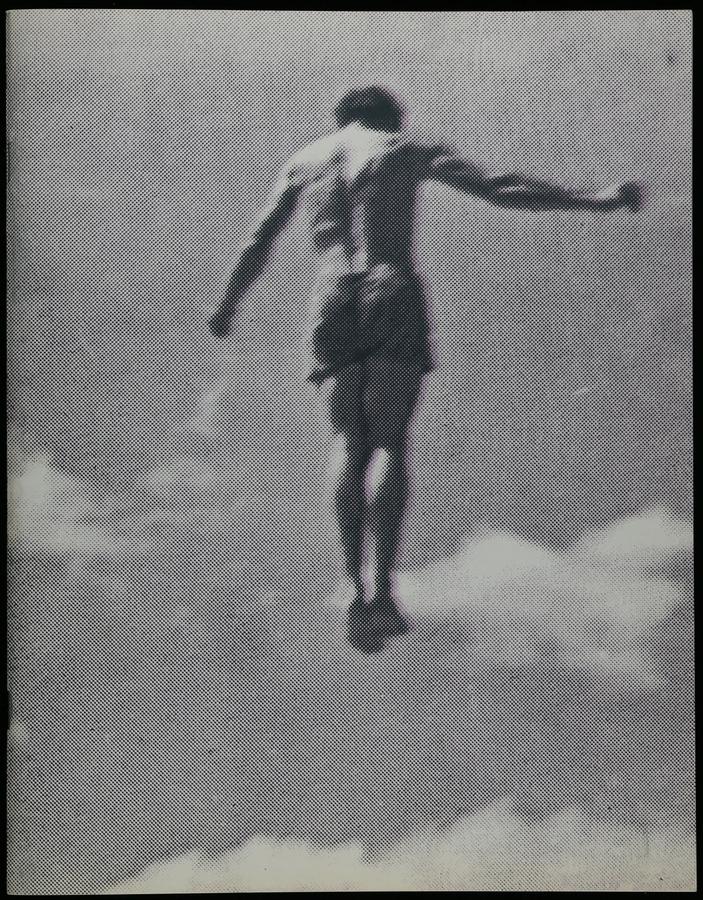 Artist Bio
Bea Nettles studied art and photography with Robert Fichter and Jerry Uelsmann at the University of Florida, Gainesville, graduating in 1968. She has had over fifty solo exhibitions at such institutions as George Eastman House in Rochester and the Museum of Contemporary Photography in Chicago. Her works have also been shown internationally in major group exhibitions, including the seminal Museum of Modern Art show Photography Into Sculpture in 1970. Her photographs and books are included in numerous important collections, including the Metropolitan Museum of Art in New York, the National Gallery of Canada in Ottawa, the Beinecke Rare Book and Manuscript Library at Yale University in New Haven, and the Center for Creative Photography in Tucson. An influential educator, Nettles taught photography and artists' bookmaking from 1970 to 2007 at the Rochester Institute of Technology in New York, the Tyler School of Art at Temple University in Philadelphia, and the University of Illinois, Champaign-Urbana, where she is Professor Emerita.
Installation Shots