From Here to Eternity. Sunil Gupta, A Retrospective
April 6–August 6, 2022
Main Gallery
Guest Curator: Mark Sealy (Autograph, London, England)
This exhibition offers a complex and layered view of artist Sunil Gupta's unique transcontinental photographic vision. From Here to Eternity brings together a comprehensive selection of works from the innovative career of this pioneering community artist. From his participation in New York's radical Gay Liberation Movement in the 1970s to his more recent campaigning in India, Gupta has inspired generations of photographers, artist/activists, and advocates for LGBTQ+ rights.
Co-organized by The Image Centre and The Photographers' Gallery (London, UK), in collaboration with Autograph (London, UK).
Artist and Curator in Conversation: Sunil Gupta and Mark Sealy
Wednesday, June 22
12 pm ET
Exhibition Sponsors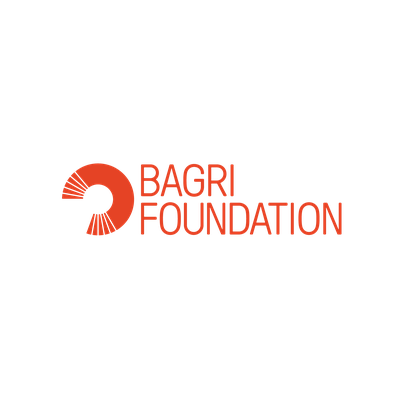 A Core Exhibition of the Scotiabank CONTACT Photography Festival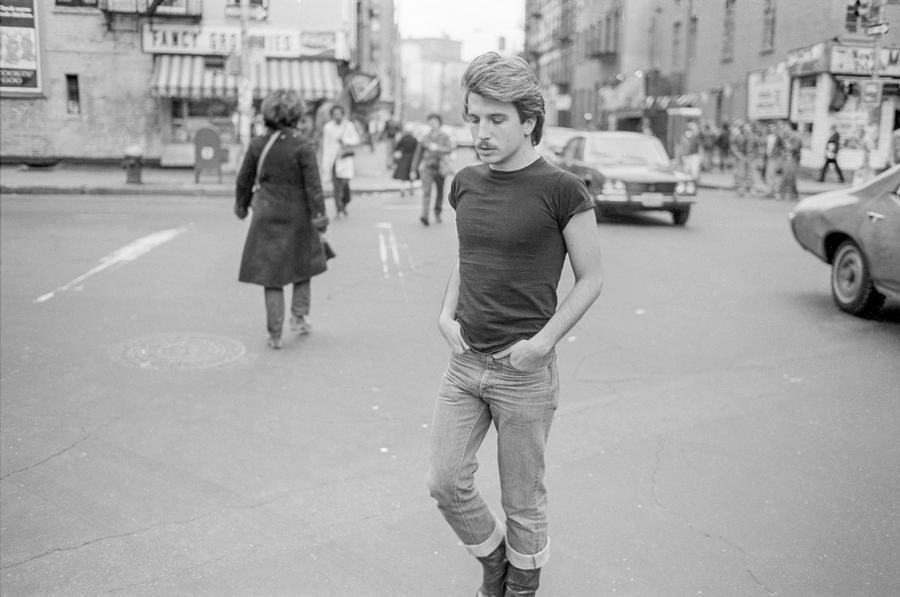 Artist Bio
Sunil Gupta (b. 1953, New Delhi, India/Canada/UK) was educated at the Royal College of Art, London, England, and received a PhD from the University of Westminster, England. Gupta's work uses independent photography as a critical practice, focusing on race, migration, and queer issues. His recent show (with Charan Singh), Dissent and Desire was presented at the Kochi-Muziris Biennale, Kochi, India (2018) and his project Christopher Street 1976, published in 2018 (Stanley Barker) was presented at Hales Gallery in New York (2019). His work has been exhibited in various group exhibitions, including Paris, Bombay, Delhi... (Pompidou Centre, Paris, France, 2011) and The Place is Here (Nottingham Contemporary, England, 2017). It was also displayed as part of the permanent collection at Tate Modern and Tate Britain, London, England (2018). He is a Visiting Tutor at the Royal College of Art and was the Lead Curator for the 2018 Fotofest in Houston, USA. His work can be found in many private and public collections, including the George Eastman Museum (Rochester, USA), the Tokyo Metropolitan Museum of Photography (Japan), the Royal Ontario Museum (Toronto, Canada), the Tate (London, England), and the Museum of Modern Art (New York, USA).
Exhibition Catalogue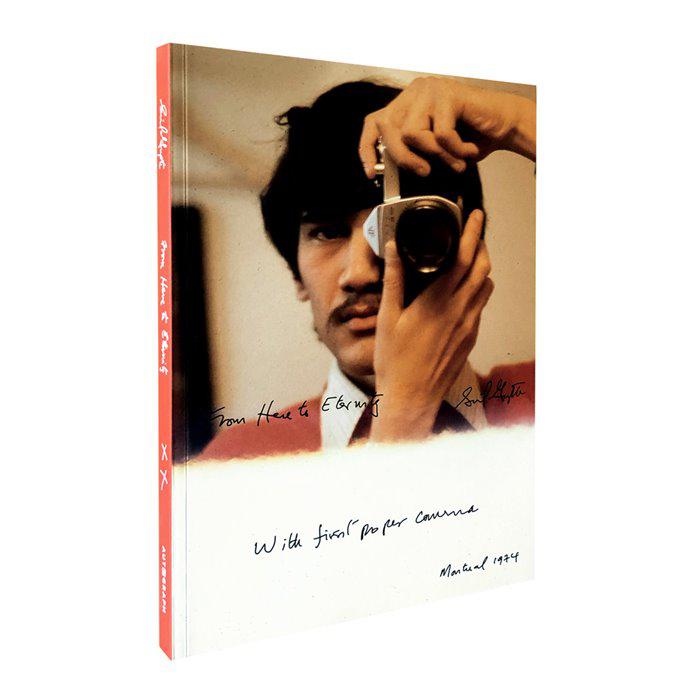 Joint winner of the 2021 Kraszna-Krausz Photography Book Award
From Here to Eternity traces Sunil Gupta's life through his personal archive: the snapshots, postcards, letters, posters, and news clippings collected during his long career in photography and activism. These fragments of ephemera are annotated with Gupta's handwritten notes, mapping a four-decade-long journey investigating the question what does it mean to be a gay Indian man?
Moments from protests, the black arts movement in Britain, the fight for representation in photography and beyond, and Gupta's work around queer visibility in India are shared – alongside mementoes from friends, family and relationships. What emerges is a powerful, and deeply personal, record of the artist's struggles, victories, and a life lived through the complex politics of social change.
Published to accompany the major exhibition From Here to Eternity: Sunil Gupta. A Retrospective at The Photographers' Gallery, London 9 Oct 2020 – 24 Jan 2021; and touring to The Image Centre Gallery, Toronto Spring/Summer 2022.
Purchase online or in-person.
Installation Shots