Extending the Frame: 40 Years of Gallery TPW
University Gallery
January 22 – March 13, 2020
Extending the Frame: 40 Years of Gallery TPW celebrates 40 years of exhibitions and programs at Gallery TPW, the artist-run centre founded in 1977 as a platform for contemporary photography in Toronto. Drawing on archival materials from the Art Gallery of Ontario and artworks from the collection of The Image Centre (formerly Ryerson Image Centre), the exhibition and accompanying publication highlight the gallery's role in advocating for the cultural recognition of the medium in Canada.
Organized by students of Toronto Metropolitan University's (formerly Ryerson University) F+PPCM graduate program.
In collaboration with the Art Gallery of Ontario and Gallery TPW.
Events:
Winter Exhibitions Opening Party
Wednesday, January 22
6–8 pm
Special Tour of Extending the Frame
Wednesday, February 12
6 pm
With Gaëlle Morel, Gary Hall and Nina Levitt
Exhibition Tours
Daily 2:30 pm
All events take place at the The Image Centre, unless otherwise noted.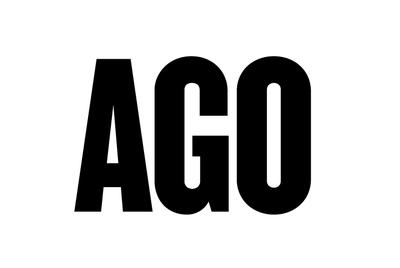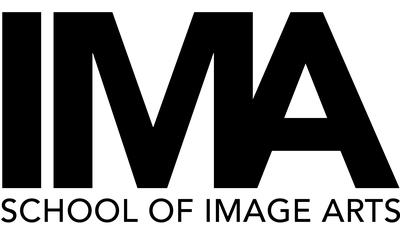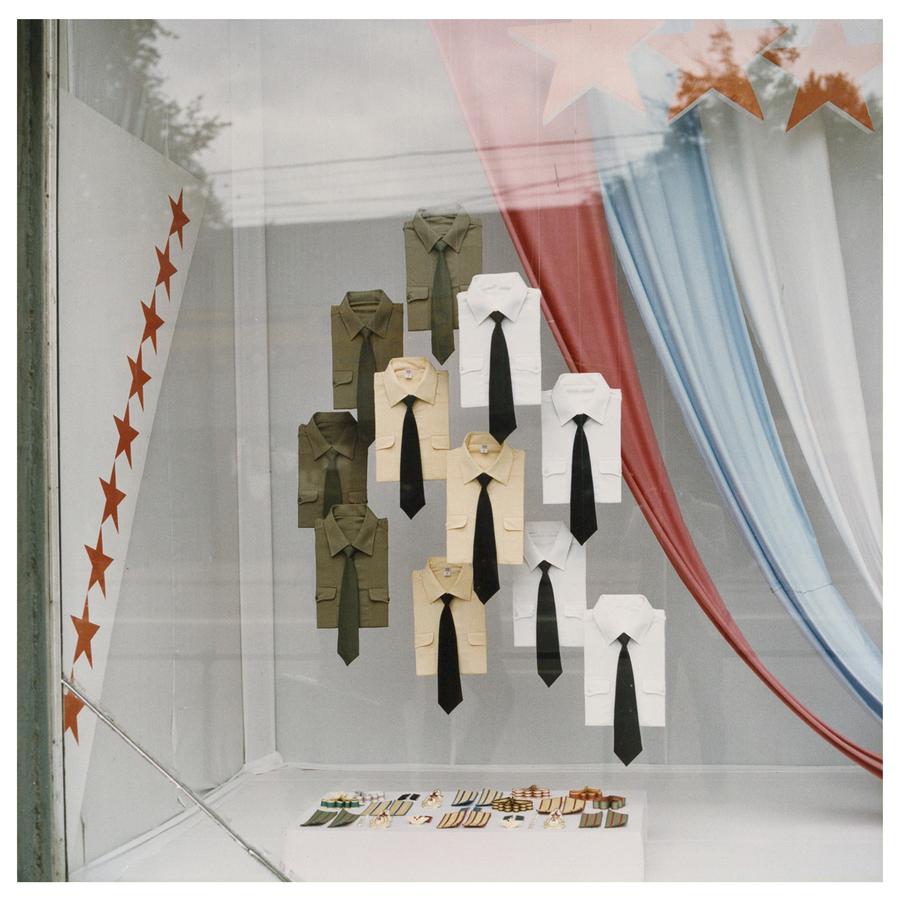 Installation Shots