Emmanuelle Léonard: Deployment
September 15–December 4, 2021
Media Wall
Guest Curator: Louise Déry

Montreal-based artist Emmanuelle Léonard captured the complex realities of Canada's strategic military imperatives in the Far North during a 2018 residency. Deployment, a two-channel video accompanied by photographic portraits, focuses on the passage of time experienced by soldiers posted to the Canadian Arctic, showing everyday moments against an infinite backdrop of snow and northern night—a place where the climate crisis has intensified the national, political, and economic stakes.
Events:
Artist and Curator in Conversation: Emmanuelle Léonard with Louise Déry
Wednesday. November 10
7 pm
Online via Zoom
Produced by Galerie de l'UQAM, Montreal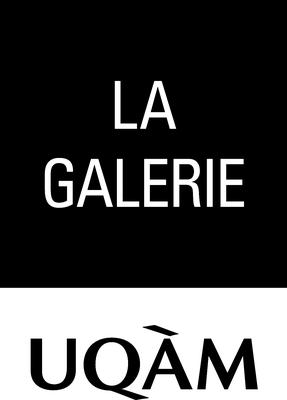 With project support from: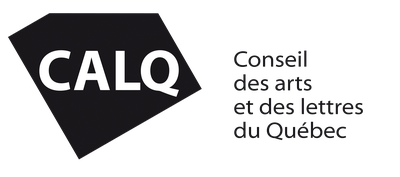 A Core Exhibition of the Scotiabank CONTACT Photography Festival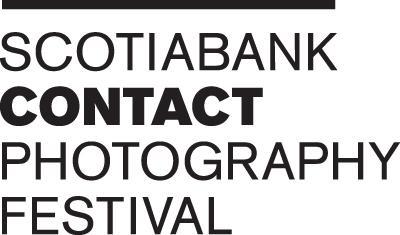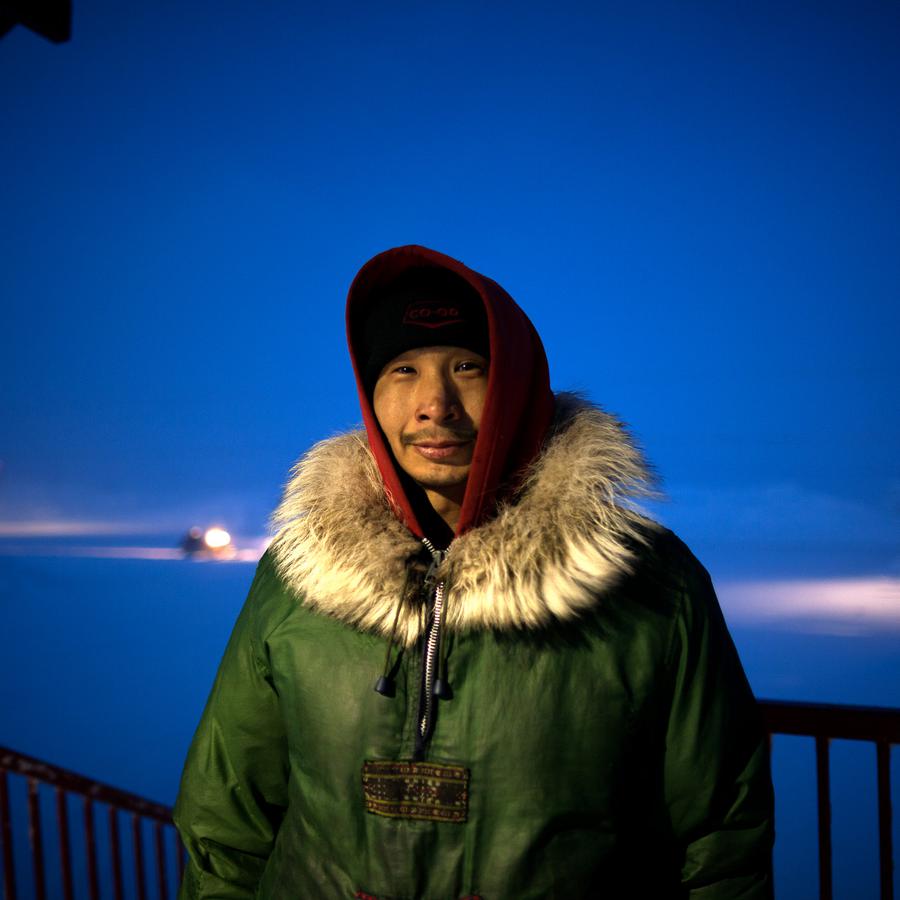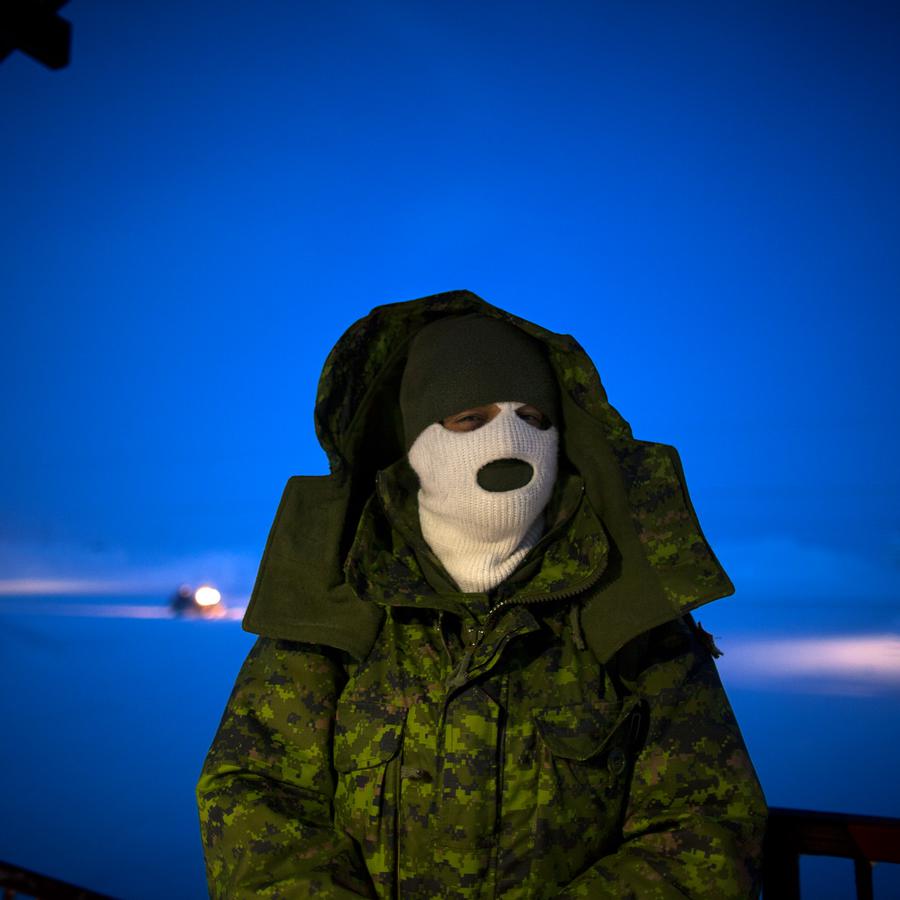 Artist Bio
Emmanuelle Léonard (Canadian, born 1971) lives and works in Montreal. She holds a master's degree from Université du Québec à Montréal (UQAM). Her work has been shown in numerous exhibitions, including at the Musée d'art contemporain de Montréal; Galerie de l'UQAM, Montreal; Kunsthaus Dresden and Neuer Berliner Kunstverein, Germany; Glassbox, Paris; Mercer Union and Gallery 44, Toronto; and many others. She was featured in the 2012 Grange Prize exhibition at the Art Gallery of Ontario (AGO), Toronto, and was one of three finalists for the 2020 Scotiabank Photography Award.
Installation Shots