Elisa Julia Gilmour: Something in Someone's Eye
January 22 – March 2, 2014
Student Gallery

Something In Someone's Eye (2012) is a series of four cinematic portraits alternating between subtle movement and photographic stillness.

The installation is composed of one 16mm film looping continuously, and three vinyl reproductions of the remaining filmstrips. By working with these two distinct modes of presentation — the 16mm film requires the viewer to remain still and the filmstrips entail a physical movement across the space — the installation accentuates the spatiality and materiality of time passing.

With the use of the now-discontinued colour reversal Kodak Ektachrome film stock as source material, the transient nature of celluloid film mirrors the ephemeral nature of the sitter's gaze. Through the progressive destruction of the film as it continues to play, the work brings life to a material and a subject matter that will inevitably disappear with time.




Event(s):
Exhibition Tours
Daily 2:30 PM
All events take place at The Image Centre (formerly Ryerson Image Centre), unless otherwise noted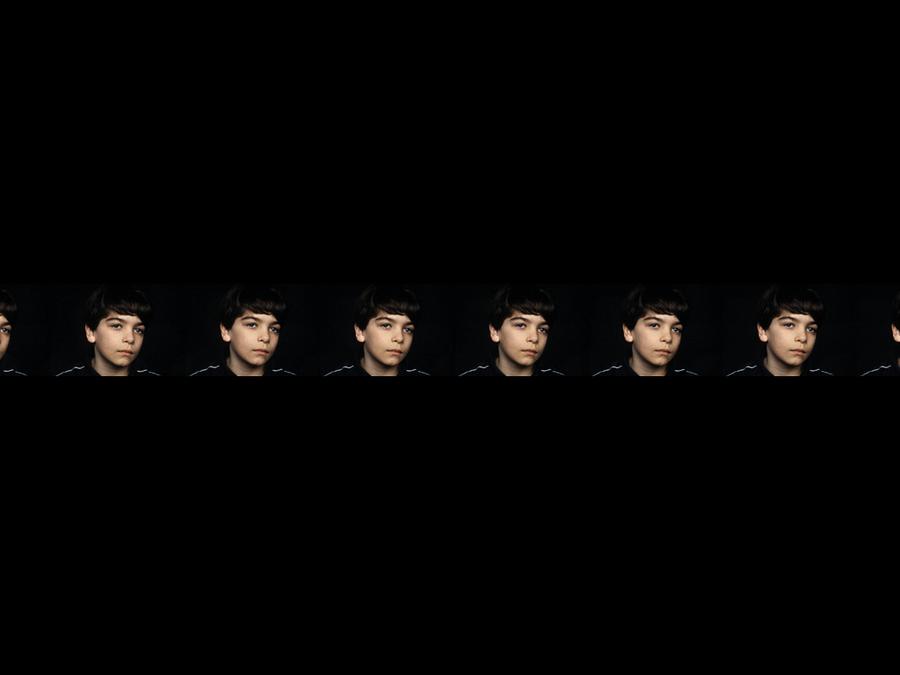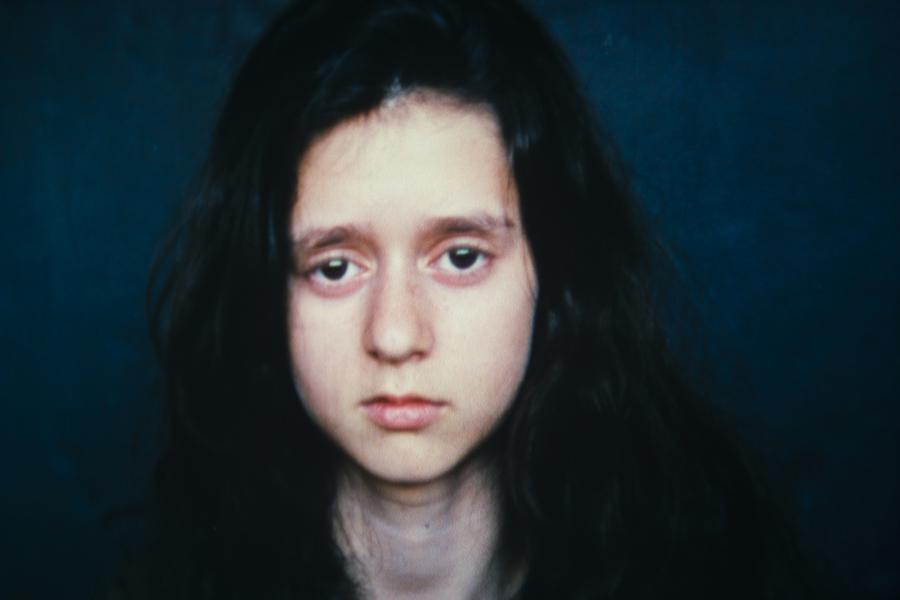 Artist Bio
Elisa Julia Gilmour (b.1988) is an emerging Canadian artist producing analogue photographic and cinematic work with a particular interest in portraiture. In her elaborate installations she captures moments of ephemerality in human experience. Her work has been shown publicly at the I.M.A. Gallery, Gallery 44, and TPW as well as published in the Obscura Portfolio, Wondereur Online Magazine, Function Magazine and Off The Map Webzine. In collaboration with Gemma Warren, Gilmour presented a featured exhibition, Far Between, during the 2012 Scotiabank CONTACT Photography Festival at the Alliance Française of Toronto Gallery. She recently exhibited at The Image Centre (formerly Ryerson Image Centre) University Gallery in the group show The Art of the Archive (2012) curated by Dr. Gaelle Morel. She is currently exhibiting a solo show at The Image Centre (formerly Ryerson Image Centre) Student Gallery, which will be followed by a featured exhibition with Ben Freedman at the Art Gallery of Mississauga for the 2014 Scotiabank CONTACT Photography Festival.
Installation Shots