Cynthia Johnston: Ceydie
June 20 – August 5, 2018
Student Gallery, The Image Centre (formerly Ryerson Image Centre)
In barely audible exclamations, I breathe out my images as part of an insatiable appetite—a hunger for time slipping, or maybe a fear that my memory shall one day fail me, if not to reassure me that the past was not an oneiric one. Nonetheless, it is an urgency to imprint visual cues. Every night, I sleep with my camera next to me—a permanent fixture on my bedside table.
For the past eighteen years the lives of my five children have been under the constant microscope of my camera. While this possession of my vision resides in awe of the fragile and the resilient, Ceydie is a photographic essay about the relationship between myself and my eldest daughter, addressing the push and pull of mother and daughter as the young determined girl defines her own voice in the liminal space between childhood and womanhood.




Event(s):
Opening Party and Artist Talk
Wednesday, June 20
6:00–8:00 PM
Exhibition Tours
Daily 2:30 PM
All events take place at The Image Centre (formerly Ryerson Image Centre), unless otherwise noted
Co-presented with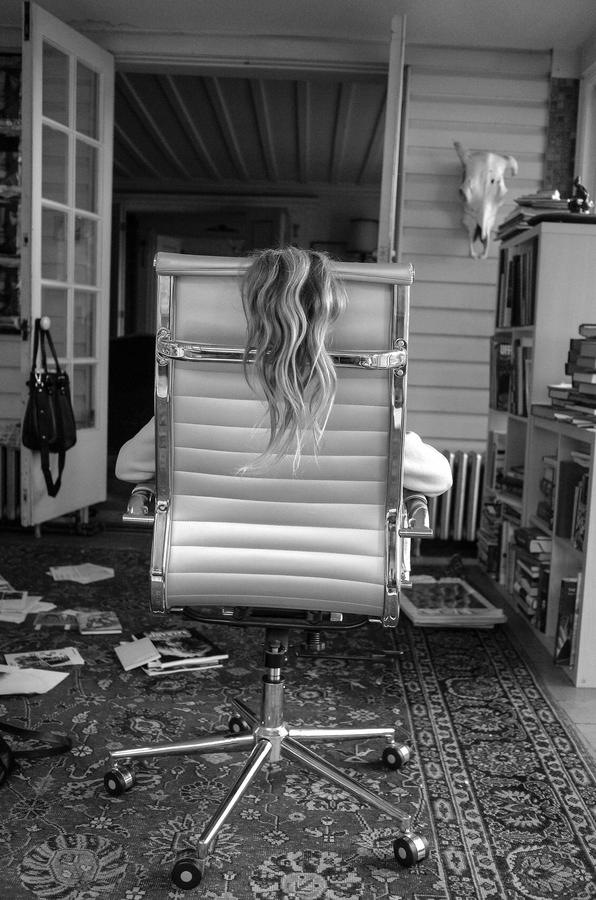 Artist Bio
Combining her past studies in Art History at Bishop's University, Quebec and Photojournalism at the Southern Alberta Institute of Technology (SAIT), Cynthia Johnston's current body of work, Ceydie, reflects this influence of studying both paintings and newspaper reportage. In her visual storytelling, she addresses and explores the psychological dynamics and inherent complexities of personal relationships.
Johnston currently lives in Quebec City with her husband, children, and various family pets who have all been her photographic muses, while pursuing her MFA at Toronto Metropolitan University's (formerly Ryerson University) School of Image Arts in Toronto.
Installation Shots