Alexis Cordesse: Talashi
January 17–April 6, 2024
Salah J. Bachir New Media Wall
Curator: Gaëlle Morel
Talashi (Arabic for fragmentation, erosion, disappearance) is a video composition made up of personal photographs entrusted to French artist Alexis Cordesse by refugees fleeing the Syrian civil war, ongoing since 2011. Cordesse's long, patient process of amassing intimate snapshots of family celebrations and quotidian activities challenges the never-ending flood of tragic and violent images produced and widely disseminated by the mainstream media.
Events
Opening Reception
Tuesday, January 16, 2024
7:30–9:30 pm
Conversation: Alexis Cordesse and Jérémie Molho (CERC Migration and Integration)
Wednesday, January 17, 2024
6–8 pm
All events take place at The Image Centre (33 Gould St., Toronto), unless otherwise noted.
With the support of the Consulate General of France in Toronto. The artist gratefully acknowledges the support of the Centre national des arts plastiques.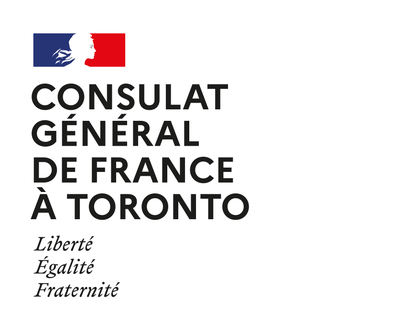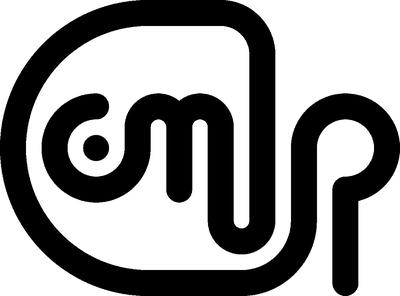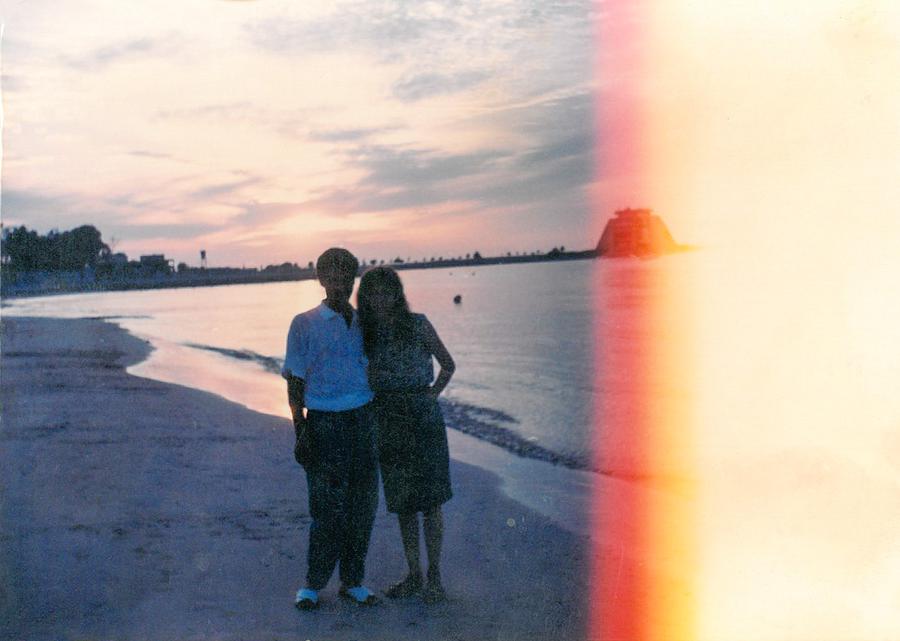 Artist Bio
A photojournalist until the mid-1990s, Alexis Cordesse (France, b. 1971) explores the relationship between photography and historical narratives by associating images with texts and sounds. His work has been shown at Documenta XI (Kassel, Germany, 2002), the International Center of Photography (New York, 2003), and the Nicéphore Niépce Museum (Chalon-sur-Saône, France, 2021). Permanent collections holding Cordesse's work include the Bibliothèque nationale de France, the Nicéphore Niépce Museum, and the Collection Neuflize OBC (France). Cordesse has been awarded the Lucien and Rodolf Hervé Prize (2010) and the Arcimboldo Prize (2011).