Clea Christakos-Gee: A piece A seed A spread
January 22–February 23, 2020
Student Gallery
A piece A seed A spread interprets the conceptual poetry of Yoko Ono through photography. The images are prompted by a selection of instructional texts sourced from Ono's 1964 book and artwork Grapefruit. These "pieces" or "happenings" are a signature format of Ono's longstanding and continued engagement with public participation and imagination.
The poems draw connections between nature and our bodies, private and social consciousness, breathing and the senses. Following her lead, my photographs are personal and intuitive, bringing into relationship available subject matter and people important to my environment. I translate her instructions through visualization, active collaboration, and the chance element of film photography.
With this text–image exchange, A piece A seed A spread reflects the interplay and reciprocity that can exist across the production of both mediums. Combining staged portraiture with atmospheric snapshots, some images perform the instructions directly, while others reveal an emotional quality or impulsive association. Viewers are encouraged to float through the work guided by their own stream of consciousness, allowing the imagery to circulate, echo, speak in unison, and keep unfolding.
The world of construction seems to be the most tangible, and therefore final. This made me nervous. I started to wonder if it were really so. Isn't a construction a beginning of a thing like a seed? Isn't it a segment of a larger totality, like an elephant's tail? Isn't it something just about to emerge—not quite structured—never quite structured. — Yoko Ono, 1966, in Grapefruit (2nd ed., Simon & Schuster, New York, 1970) © Yoko Ono
— Clea Christakos-Gee
Events:
Winter Exhibitions Opening Party
Wednesday, January 22, 6–8 pm
Exhibition Tours
Daily 2:30 pm
All events take place at The Image Centre (formerly Ryerson Image Centre), unless otherwise noted.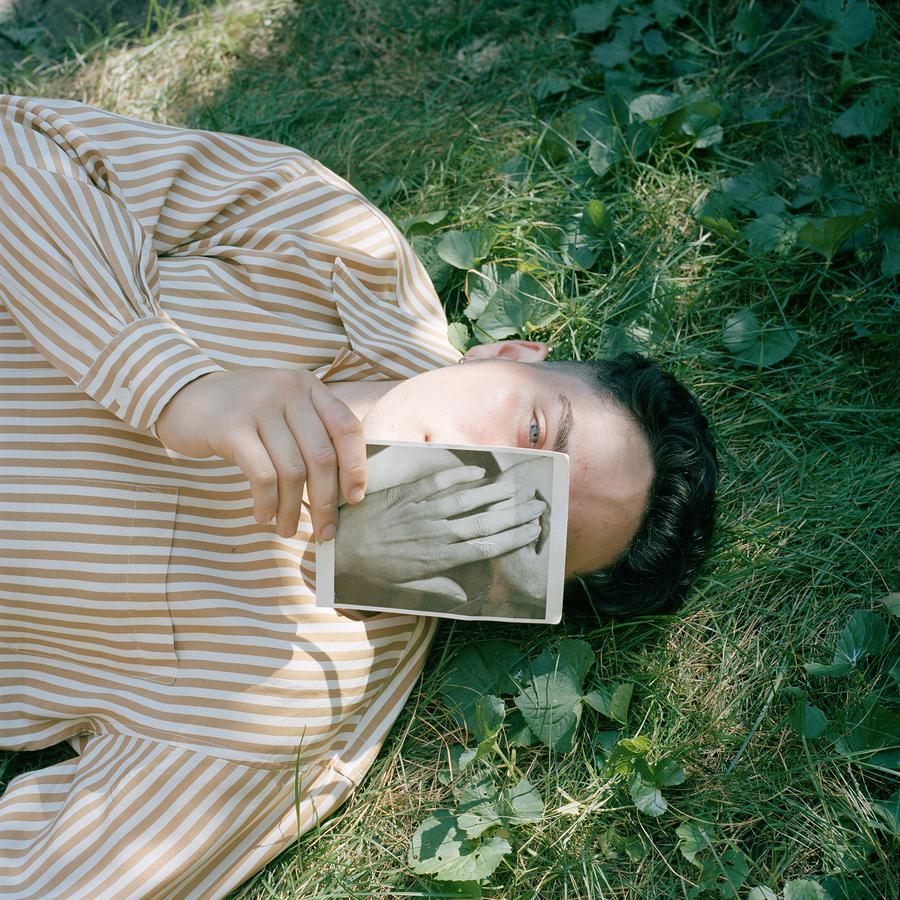 Artist Bio
Clea Christakos-Gee is a Toronto-based artist holding a BFA in Photography Studies from Toronto Metropolitan University (formerly Ryerson University). Her practice is grounded in analogue photography and collage, with a significant focus on portraiture. She often considers the representation of gender and the tenuous nature of performed identities; her recent work has examined female, adolescent, and familial identity. Christakos-Gee explores the materiality of the photographic medium using collage as a deconstructive tool. She gathers, cuts apart, and composes printed matter in order to play with visual metaphor, reframe archetypal symbols of desire, and embrace the incidental.
Installation Shots