Caeden Wigston: Dissension
November 2–December 3
Student Gallery

In his exhibition Dissension, Toronto-based photographer and visual artist Caeden Wigston explores the manifestations of growing up Queer in the Christian church in Innisfil, Ontario. Wigston references notes and highlighted passages from the pages of his mother's bible, while asking the individuals he photographs to answer questions about the duality of spirituality and Queerness. Capturing his subjects in spaces they call their own, the artist seeks to understand if the relationship between Queerness and Christianity can exist simultaneously or if they are doomed to separation.
Sponsored by the Student Production Award – In memory of George Fleischmann.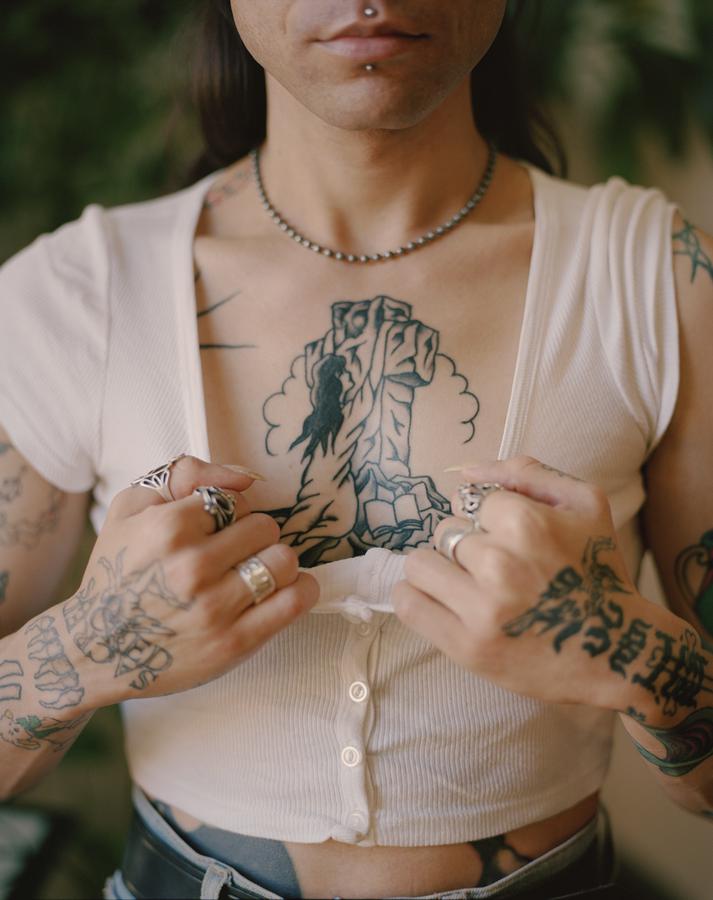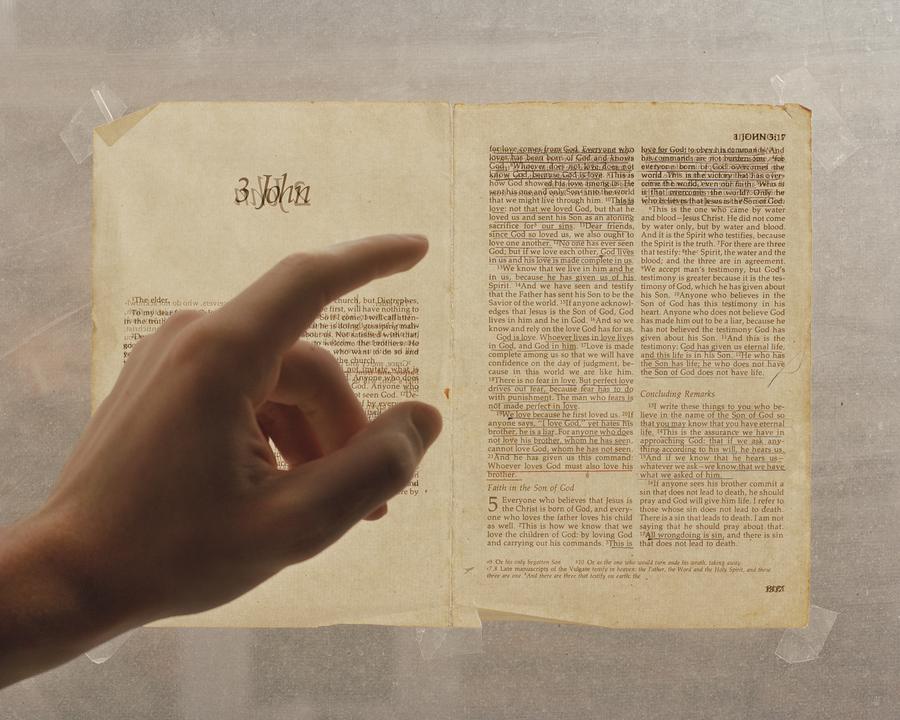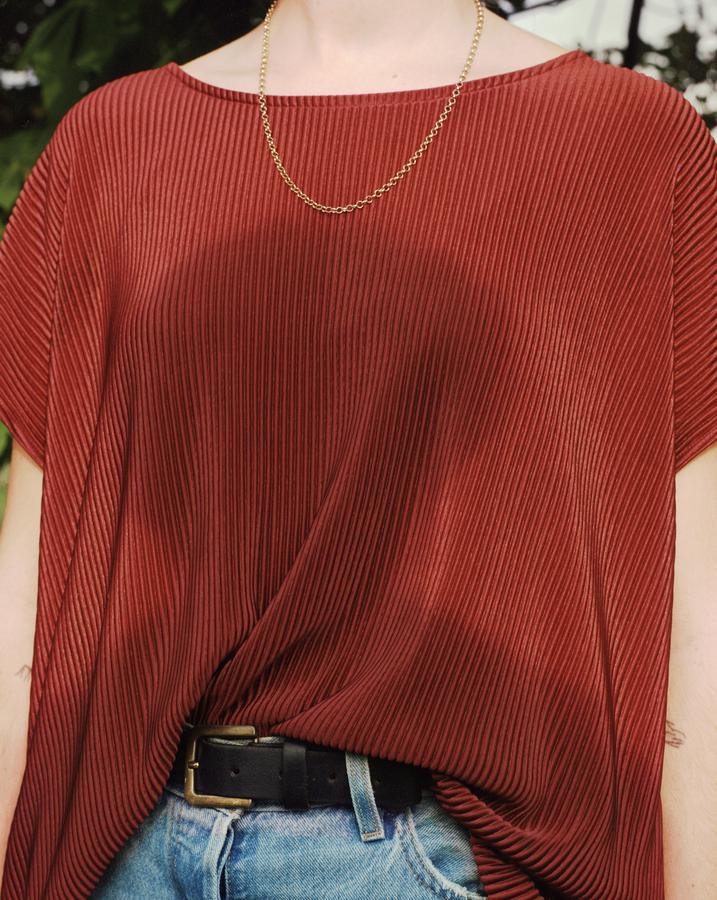 Artist Bio
Caeden Wigston is a Toronto-based photographer and visual artist who works primarily through analogue mediums. His recent work has focused on personal and family history, looking into the elements of his upbringing and examining how they have influenced the way he creates and interprets the world around him. His images seek to bring tenderness to life's more difficult questions; gently accepting harsh realities and creating possibilities of what could be. Wigston graduated in 2022 with a BFA from Toronto Metropolitan University's School of Image Arts, majoring in photography.
Installation Shots