Burn With Desire: Photography and Glamour
January 21 – April 5, 2015
Main Gallery, The Image Centre (formerly Ryerson Image Centre)
Curator: Dr. Gaelle Morel

From Edward Steichen's iconic portrait of silent film star Gloria Swanson (1924) to Annie Leibovitz's influential gatefold covers for Vanity Fair's annual Hollywood issue (1995-2014), this multimedia exhibition offers a sweeping, yet considered view of photography's role in defining glamour since the 1920s. Drawing on prints from The Image Centre's (formerly Ryerson Image Centre) Black Star Collection of photoreportage and the holdings of George Eastman House in Rochester, New York, among other collections, Burn with Desire provides a historical and visual chronology encompassing Hollywood studio portraits as well as red-carpet and film set photographs. Additionally, a series of artistic projects, including works by Richard Avedon, Cindy Sherman, Mickalene Thomas, and Andy Warhol, demonstrate a more critical address of traditional ideals and representations of glamour.




Event(s):
Opening Reception
Wednesday, January 21
6:00 – 8:00 PM

Special Tour
Gaelle Morel
Wednesday, February 4
6:00 PM
Exhibition Tours
Daily 2:30 PM
All events take place at The Image Centre (formerly Ryerson Image Centre), unless otherwise noted
Media sponsors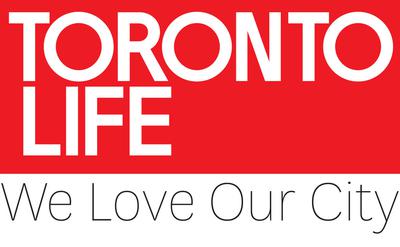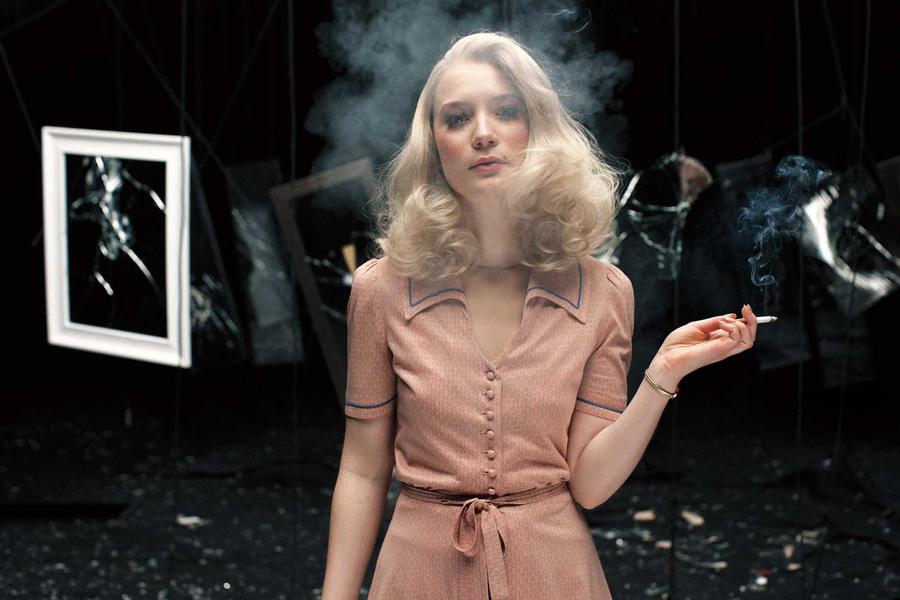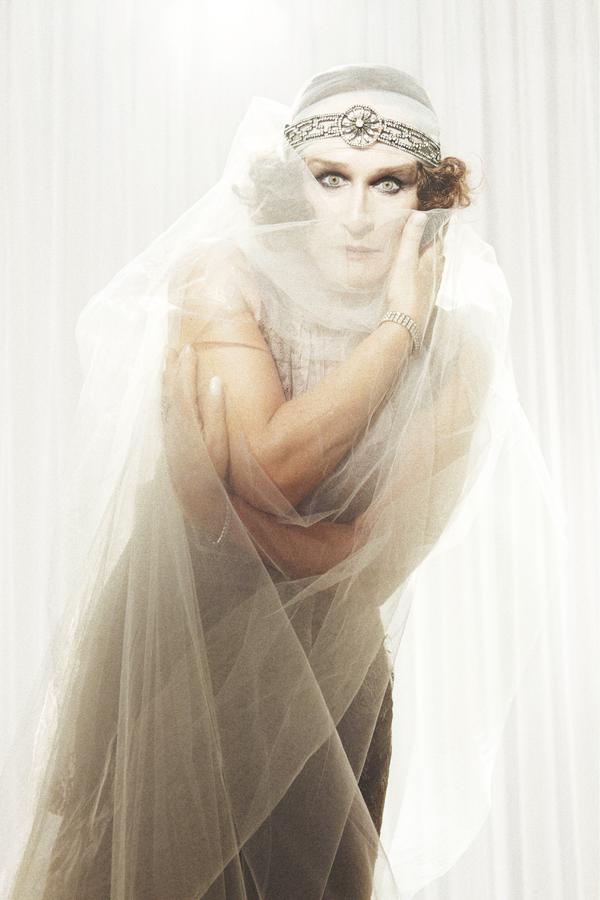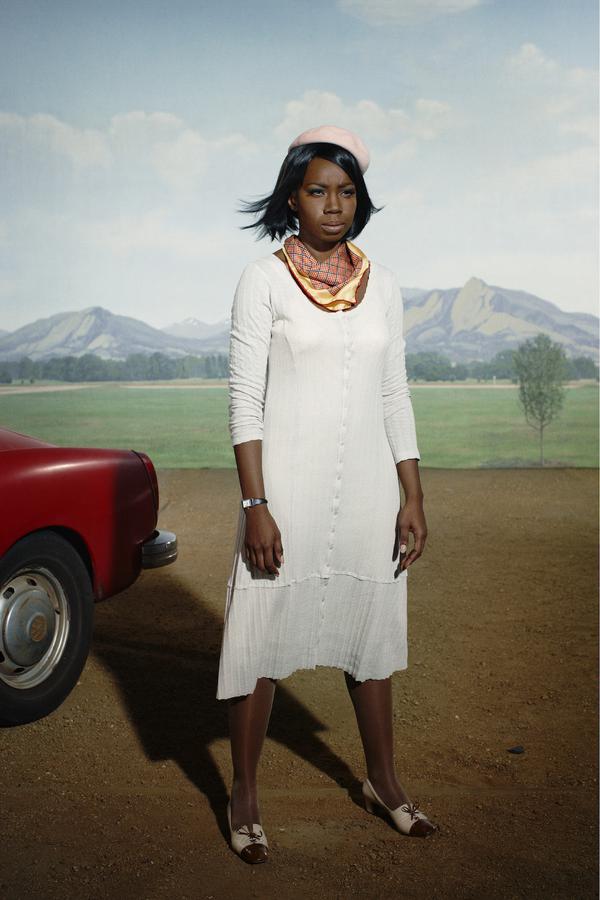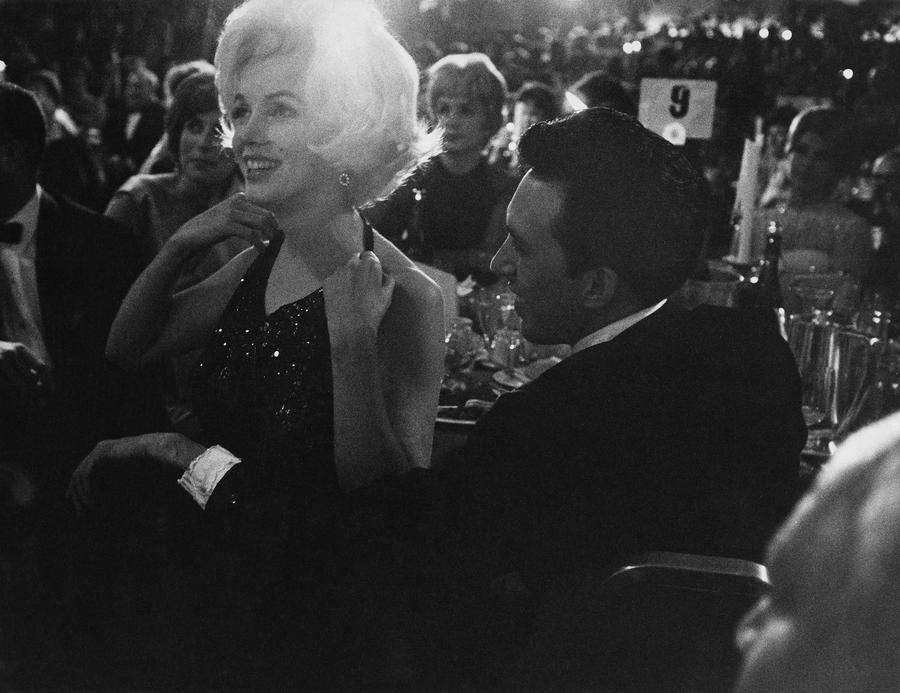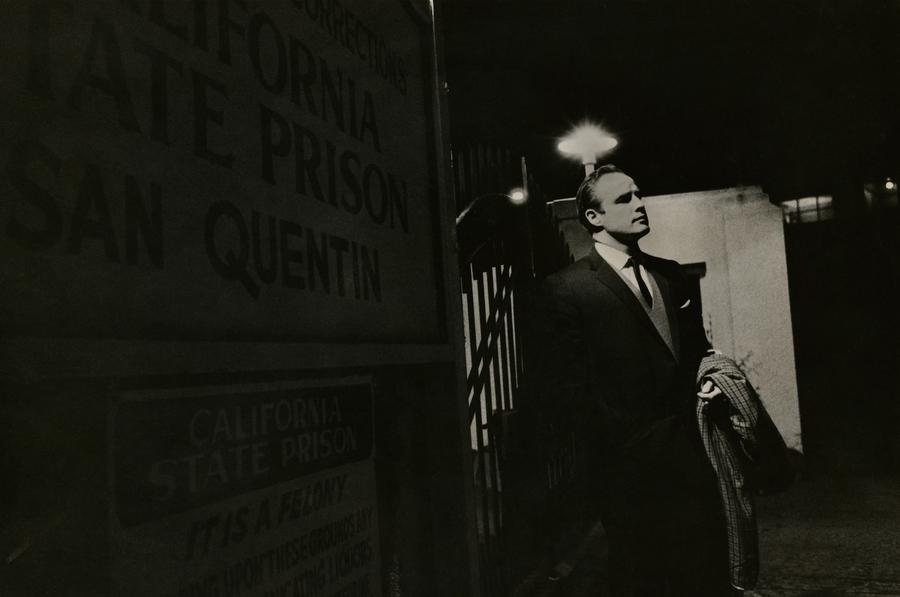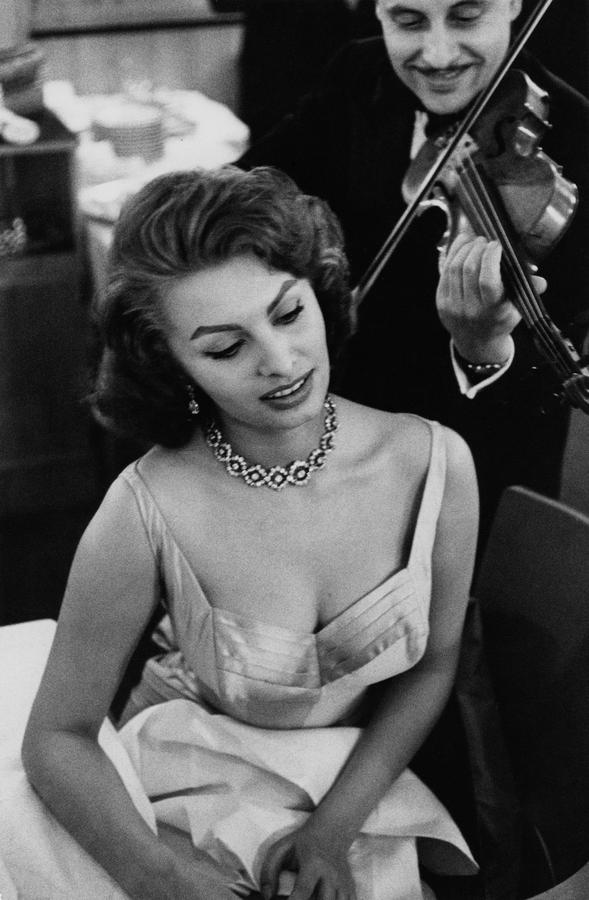 Curator Bio
Dr. Gaelle Morel is an art historian and Exhibitions Curator at The Image Centre (formerly Ryerson Image Centre), Toronto, Canada. She received her PhD in the History of Contemporary Art from Universite Paris 1 – Pantheon-Sorbonne, France. Her research and recent work deal with the figure of the artist as author in French contemporary photography. She also works on the artistic and cultural recognition of the medium in the United States in the 1930s. She was, until 2013, a member of the board of the Societe francaise de photographie, and a member of the editorial committee of Etudes photographiques, a bilingual peer reviewed journal on the history of photography. She edited Les Derniers Tableaux. Photojournalisme et art contemporain (Paris: Editions des Archives Contemporaines, 2008) and co-wrote with Thierry Gervais La Photographie published by Editions Larousse in France (2008, 2011). She was a recipient of a Terra Foundation for American Art Travel Grant in 2007, for her work on the American art dealer Julien Levy who closely worked with Berenice Abbott in the 1920s and 1930s.
Installation Shots