Birmingham, Alabama, 1963: Dawoud Bey / Black Star
January 18 – April 9, 2017
University Gallery, The Image Centre (formerly Ryerson Image Centre)
Curator: Dr. Gaelle Morel

This two-part exhibition presents twelve photographic portraits by American artist Dawoud Bey commemorating the victims of the 1963 Ku Klux Klan bombing of the 16th Street Baptist Church in Birmingham, Alabama. Alongside this artistic act of remembrance, a selection of prints from The Image Centre's (formerly Ryerson Image Centre) Black Star Collection of photojournalism provides historical context for the notorious bombing, recounting the political and social turmoil that placed this U.S. city, and the burgeoning American Civil Rights Movement, in the international media spotlight during the months leading up to the explosion.





Event(s):

Opening Party
Wednesday, January 18
6:00–8:00 PM
Exhibition Tour
With Paul Roth and Julie Crooks
Wednesday, February 22
6:00 PM
Tanenbaum Lecture
Dawoud Bey
Wednesday, March 22
7:00 PM
Exhibition Tours
Daily 2:30 PM
All events take place at The Image Centre (formerly Ryerson Image Centre), unless otherwise noted
Co-presented with the Black Artists' Networks Dialogue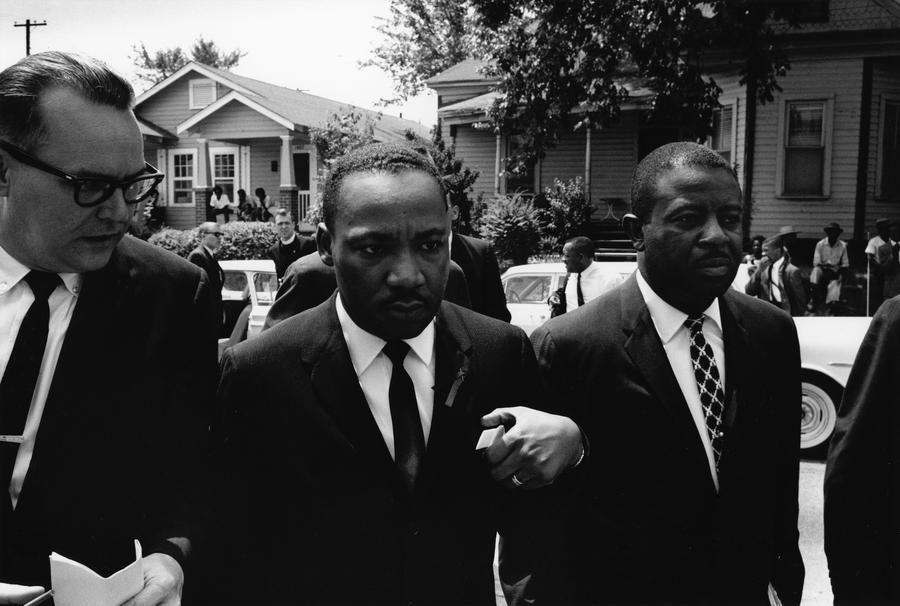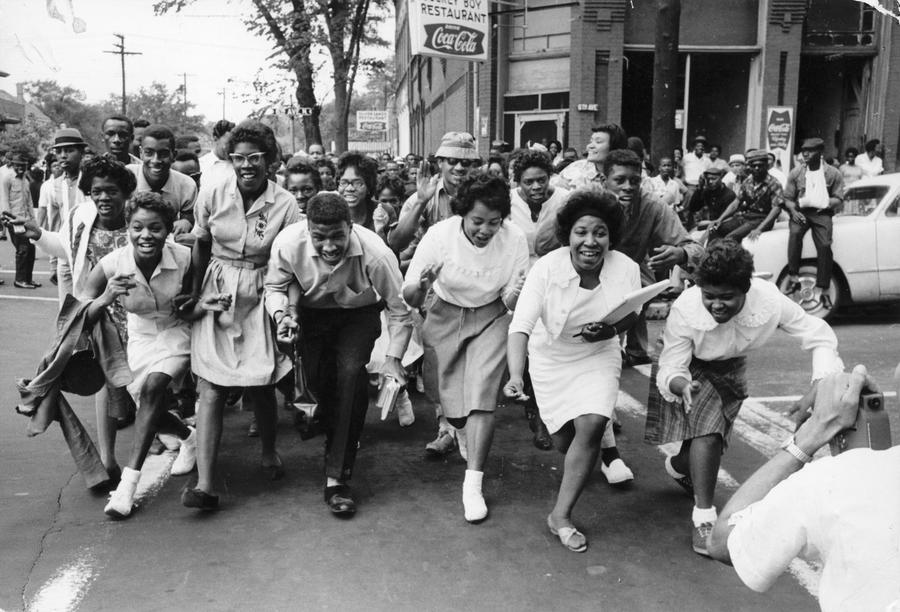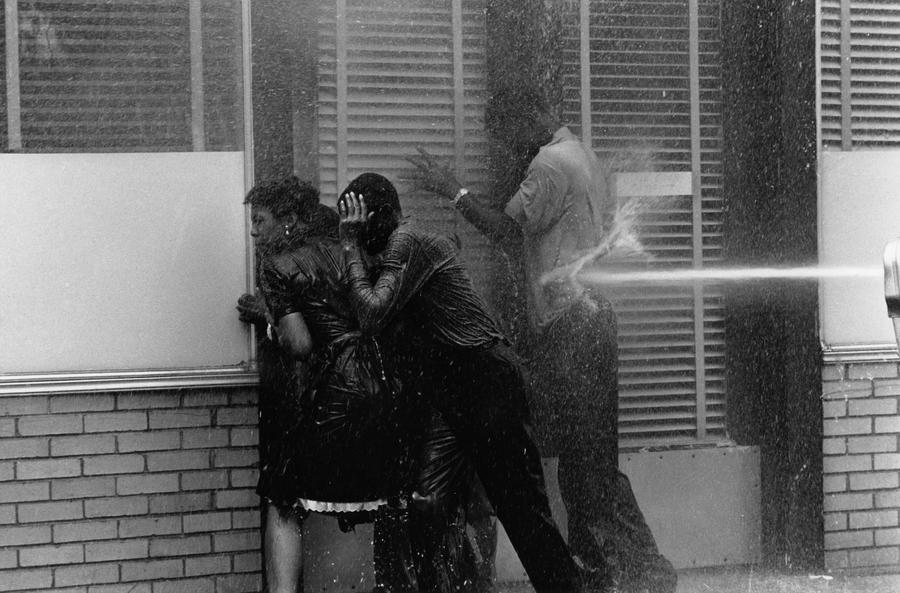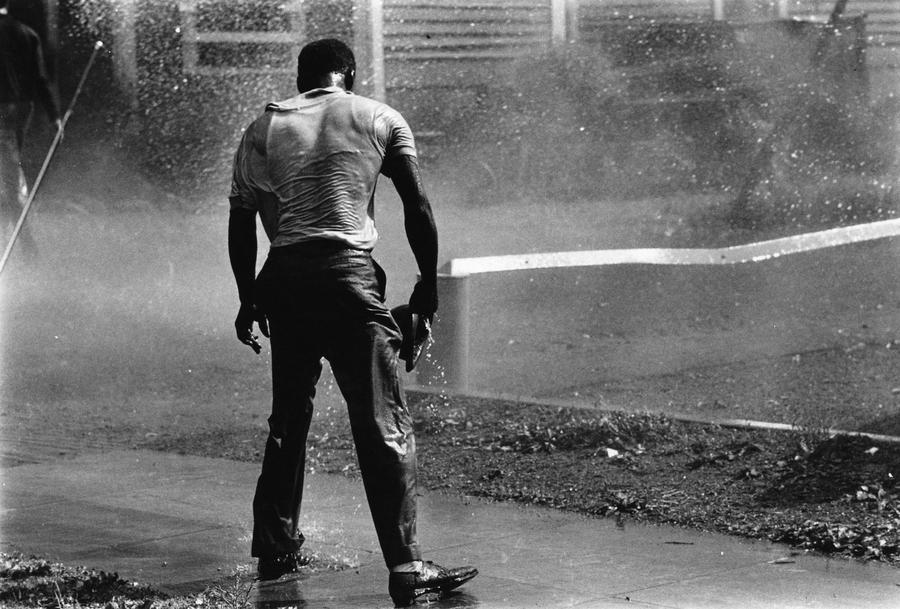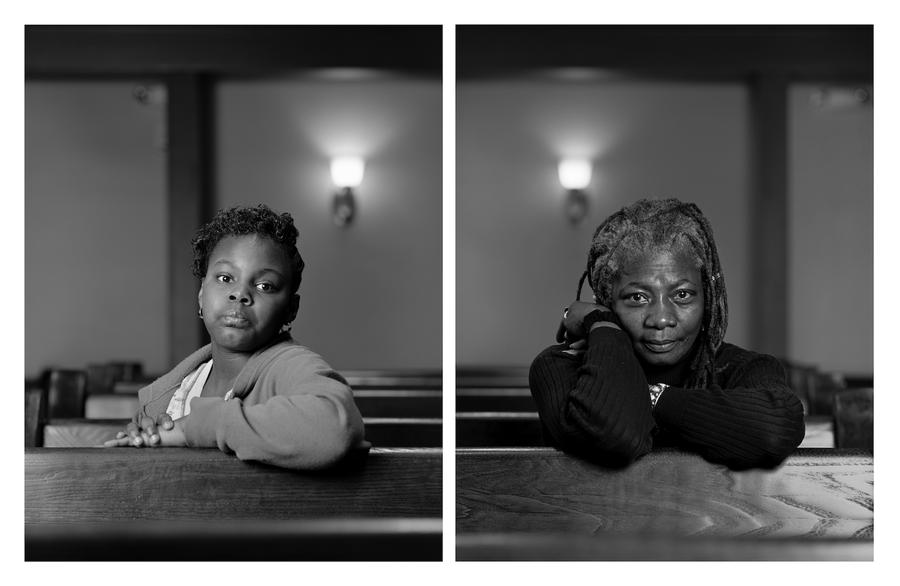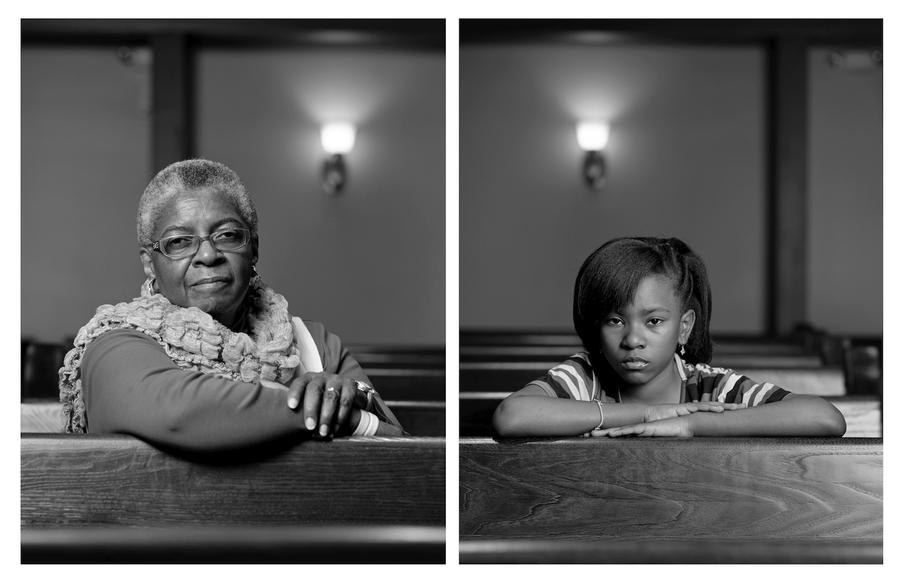 Artist and Curator Bios
Dawoud Bey (American, b 1953) is a photographer, writer and educator. He is internationally known for his innovative portraiture practice, which challenges preconceptions about both the genre and the documentary nature of photography. Bey's portraits often operate both as sensitive and engaging representations of his subjects, and as symbolic representations addressing class, age, and power and exclusion. He has exhibited widely, and his photographs are included in the permanent collections of the Art Institute of Chicago, the Detroit Institute of Arts, and the Los Angeles County Museum of Art, among others. He is currently Distinguished College Artist and Professor of Photography at Columbia College, Chicago. Bey is represented by Stephen Daiter Gallery, Chicago.
Dr. Gaelle Morel is an art historian and Exhibitions Curator at The Image Centre (formerly Ryerson Image Centre), Toronto, Canada. She received her PhD in the History of Contemporary Art from Universite Paris 1 – Pantheon-Sorbonne, France. Her research and recent work deal with the figure of the artist as author in French contemporary photography. She also works on the artistic and cultural recognition of the medium in the United States in the 1930s. She was, until 2013, a member of the board of the Societe francaise de photographie, and a member of the editorial committee of Etudes photographiques, a bilingual peer reviewed journal on the history of photography. She edited Les Derniers Tableaux. Photojournalisme et art contemporain (Paris: Editions des Archives Contemporaines, 2008) and co-wrote with Thierry Gervais La Photographie published by Editions Larousse in France (2008, 2011). She was a recipient of a Terra Foundation for American Art Travel Grant in 2007, for her work on the American art dealer Julien Levy who closely worked with Berenice Abbott in the 1920s and 1930s.
Installation Shots