Anti-Glamour: Portraits of Women
January 21 – April 5, 2015
Main Gallery, The Image Centre (formerly Ryerson Image Centre)
Curator: Dr. Gaelle Morel

The exhibition presents photographic and video portraits by artists addressing issues of female representation. From ironic reappropriation of attractive femmes fatales conjured by the film industry to empowered bare-breasted figures proudly confronting the viewer, these portraits comment on the repetition of historical norms and tropes that often reduce women's individuality to a recurrent iconography of vulnerability and seduction. Works by Rebecca Belmore, Gunilla Josephson, Katherine Lannin, Marie Le Mounier, Ange Leccia, Jo Spence and Leila Zahiri challenge traditional stereotypes, claiming an alternative presence for women in the public sphere through their poetic and complex depictions.




Event(s):
Opening Reception
Wednesday, January 21
6:00 – 8:00 PM

Special Tour
Gaelle Morel
Wednesday, February 4
6:00 PM
Exhibition Tours
Daily 2:30 PM
All events take place at The Image Centre (formerly Ryerson Image Centre), unless otherwise noted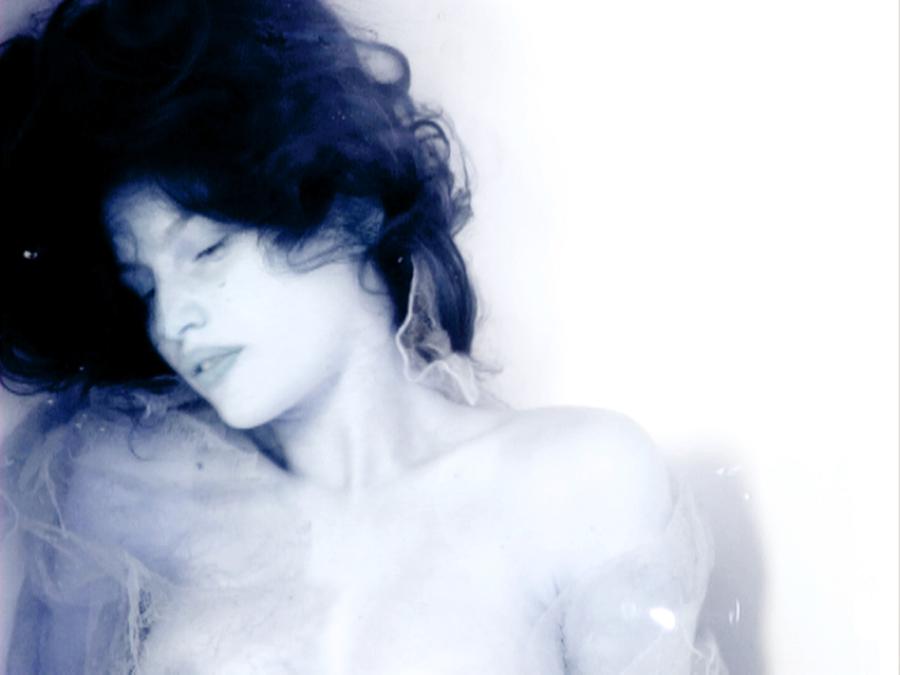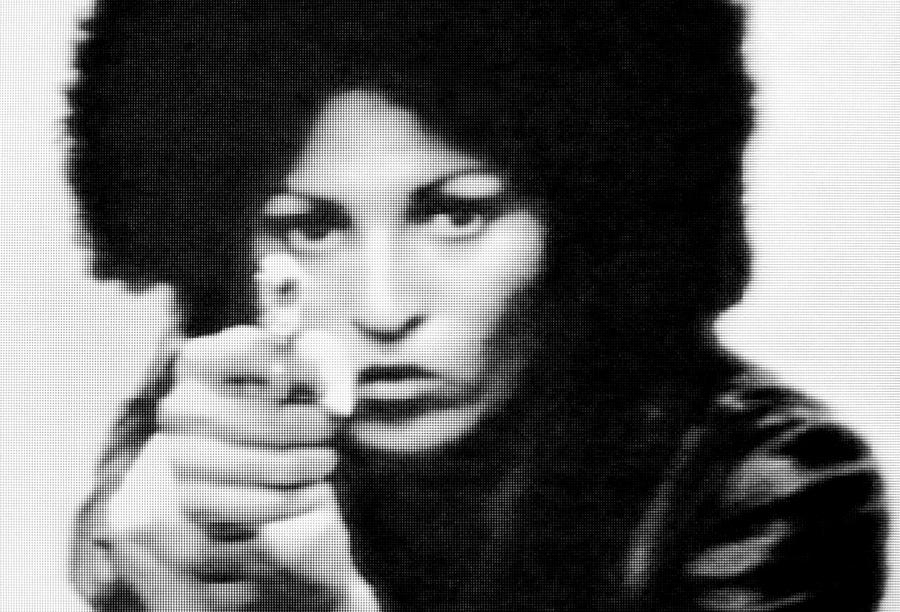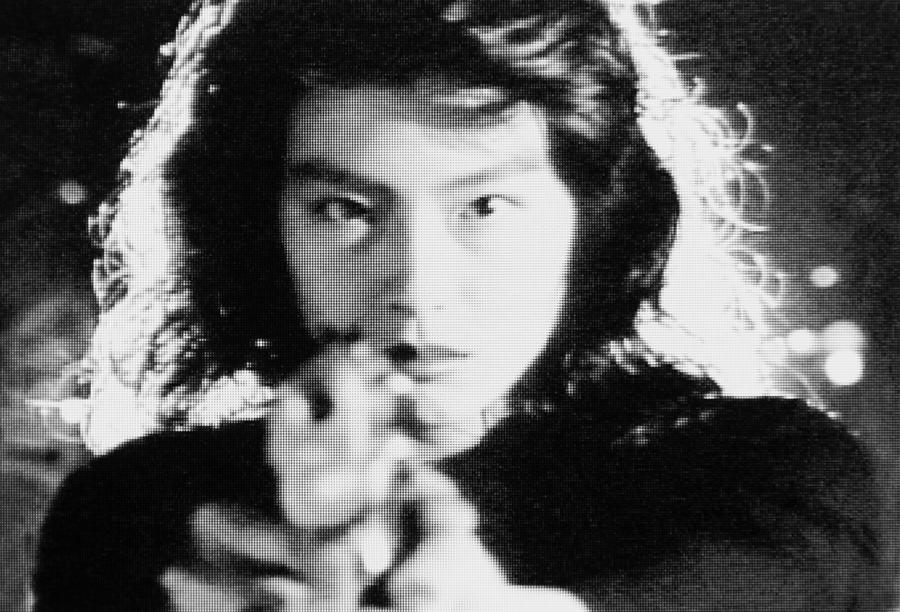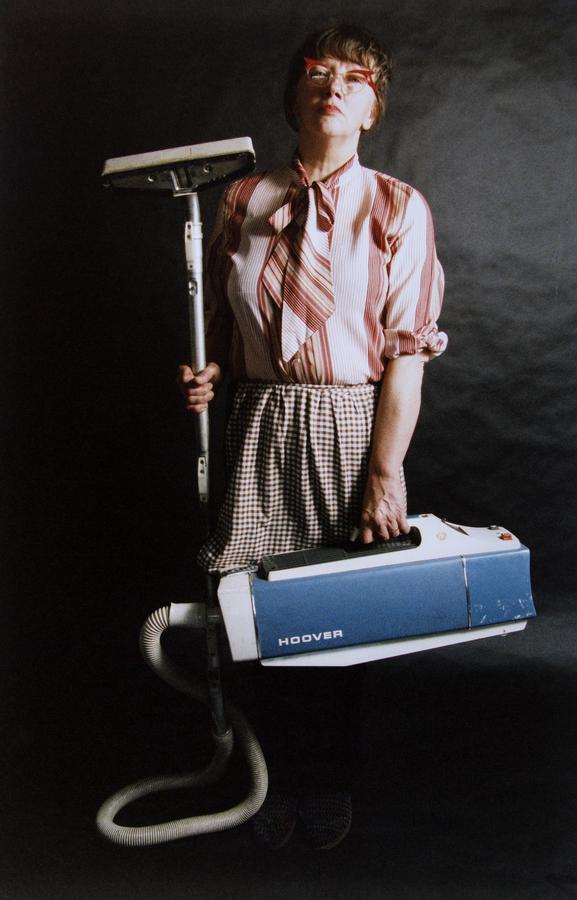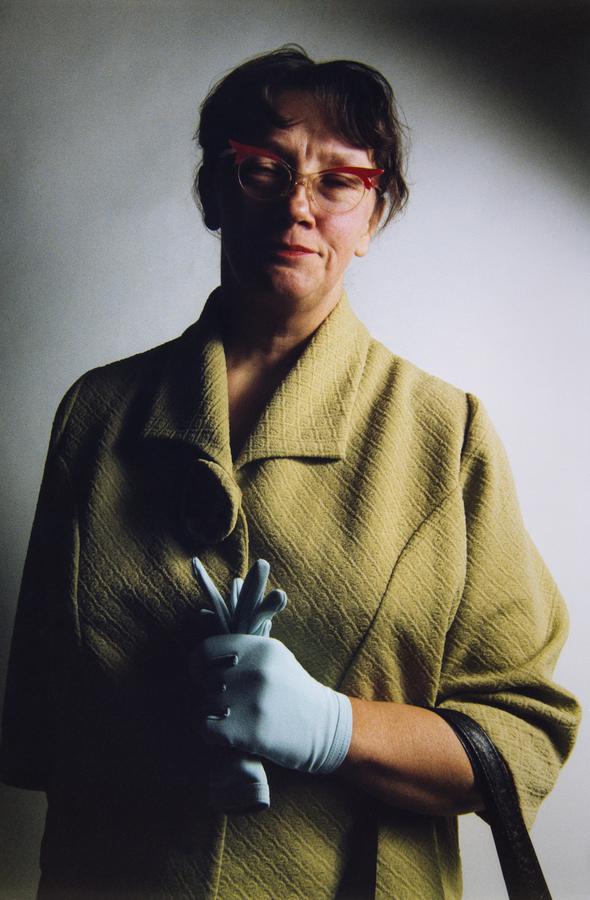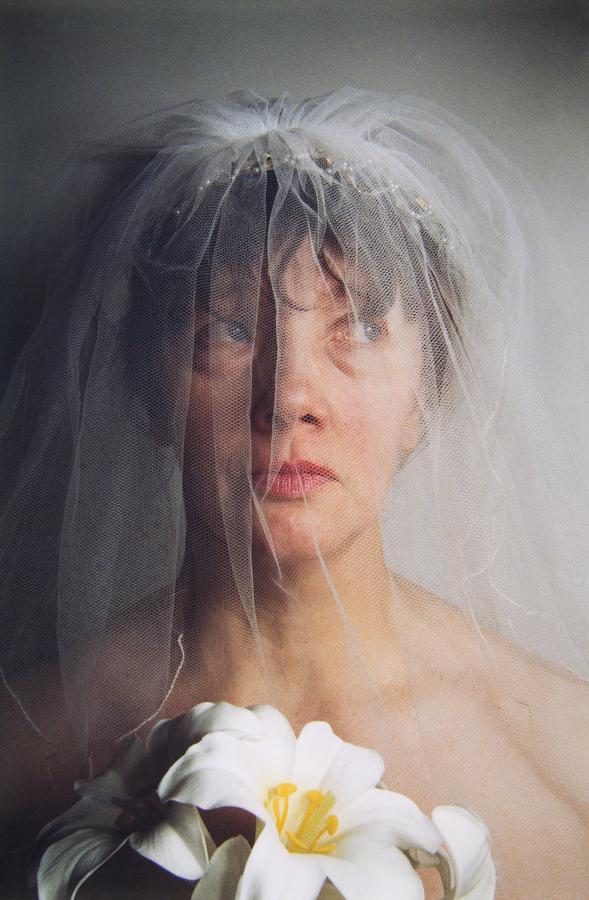 Artist and Curator Bios
Rebecca Belmore (Anishnaabe) is a member of the Lac Seul First Nation, currently living and working in Montreal.
Through a variety of media, including performance, sculpture, video and installation, she confronts Canada's continued colonial impact on First Nations peoples and through her practice subverts both historical and contemporary power structures to release and empower her community through art. Belmore has participated in national and international exhibitions for almost three decades.
She represented Canada at the Venice Biennale (2005). She was the winner of the Governor General's Award in Visual and Media Arts (2013), the Hnatyshyn Visual Arts Award (2009) and the VIVA Award in (2004). Belmore was also awarded an honorary doctorate (2005) from the Ontario College of Art and Design University.
Swedish born artist Gunilla Josephson lives and works in Toronto, Canada, since 1990.
She holds a BA in Social Sciences, and an MFA from Stockholm University of Art and Design. In her art practice Josephson explores elements of womanhood seen through the limitations, expansions, distortions, truths and lies of a complex looking glass created from time, memory and personal experience.
She consistently works in a way that exploits unbridled emotion with the aim to challenge the accepted conventions of art as an entertainment that is well behaved.
Katherine L. Lannin
Artist
Katherine L. Lannin is a Toronto based artist.
She holds a B.F.A from the University of Windsor and an M.F.A from the Slade School of Fine Art at University College London. Lannin works with a variety of media including colour/ black and white photography and intervention/site specific installation. Drawing inspiration from the people and everyday objects around her; much of her work involves reconfiguring objects and situations so to challenge stereotypical notions of gender, identity and class.
Lannin has exhibited at the Art Gallery of Calgary, the Art Gallery of Windsor, Nuit Blanche Toronto, Nuit Blanche Montreal and Gallery 44, and is a founding member of Feminist Art Conference (FAC).
Marie Le Mournier (born Brest, France, 1970) is a French artist living and working in Brussels, Belgium.
She is known for her work based on appropriation and montage of found images. Her large-scale installations call the status of photography and images into question.
She currently teaches photography in the graduate studies department at La Cambre, National Superior School of Visual Arts, Brussels, Belgium.
Ange Leccia (born 19 April 1952) is a contemporary French painter, photographer and film-maker.
He works in Paris primarily with photography and video. Leccia was born in Minerbio, Barrettali commune, in Corsica, and studied the fine arts. Initially he was engaged in both painting and photography, but as time passed he devoted himself more to photography and video as his chosen media.
Leccia is a lecturer at the École nationale supérieure d'arts de Cergy-Pontoise (ENSAPC). He also directs research for young artists at the Palais de Tokyo in Paris.
Jo Spence (1934 - 1992) has been an integral figure within photographic discourse from the 1970s onwards.
Throughout her diverse projects she is well known for her highly politicized approach to photography and the representation of her own struggles with cancer. She started her career assisting commercial photographers before quickly establishing her own agency specializing in weddings, family portraiture and actor portfolios. Her early experiences led her to an acute understanding of the mechanics of photography from the practical to more theoretical considerations.
The early Seventies saw Spence's work shift from commercial activity towards a more interrogative and critical documentary mode; it was a moment of broader economic uncertainty that was to be expressed in her work and more generally in the work of that period. Although Spence's work would later critique orthodox documentary procedures, her early work articulated a desire to create photographs that run counter to the idealized imagery offered by advertising.
Leila Zahiri is an Iranian-Canadian visual artist.
As a rising professional photographer she has recently graduated from OCADU with a Bachelor of Fine Arts in photography.
She draws inspiration for her work from her cultural and personal views.
Dr. Gaelle Morel is an art historian and Exhibitions Curator at The Image Centre (formerly Ryerson Image Centre), Toronto, Canada.
She received her PhD in the History of Contemporary Art from Universite Paris 1 – Pantheon-Sorbonne, France. Her research and recent work deal with the figure of the artist as author in French contemporary photography. She also works on the artistic and cultural recognition of the medium in the United States in the 1930s. She was, until 2013, a member of the board of the Societe francaise de photographie, and a member of the editorial committee of Etudes photographiques, a bilingual peer reviewed journal on the history of photography.
She edited Les Derniers Tableaux. Photojournalisme et art contemporain (Paris: Editions des Archives Contemporaines, 2008) and co-wrote with Thierry Gervais La Photographie published by Editions Larousse in France (2008, 2011). She was a recipient of a Terra Foundation for American Art Travel Grant in 2007, for her work on the American art dealer Julien Levy who closely worked with Berenice Abbott in the 1920s and 1930s.
Installation Shots