A Handful of Dust: From the Cosmic to the Domestic
January 22–March 13, 2020
Guest Curator: David Campany
Main Gallery
A Handful of Dust features a selection of modern and contemporary images from the last 100 years, focusing on the visual representation of dust in photography, both as an element of the everyday and as poetic allegory. Demonstrating photography's ability to highlight quotidian details of life through the unlikeliest imagery, the exhibition touches on a wide range of subjects, including aerial reconnaissance, the American dustbowl, Mussolini's final car journey, and the wars in Iraq. A Handful of Dust showcases photographic works by renowned artists Man Ray, Marcel Duchamp, Walker Evans, Sophie Ristelhueber, Xavier Ribas, Jeff Wall, and many others, alongside anonymous press photographs, postcards, magazine spreads, and films.
Events:
Winter Exhibitions Opening Party
Wednesday, January 22
6–8 pm
Exhibition Tours
Daily 2:30 pm
All events take place at The Image Centre (formerly Ryerson Image Centre), unless otherwise noted.
Media Sponsors:


Exhibition Sponsor: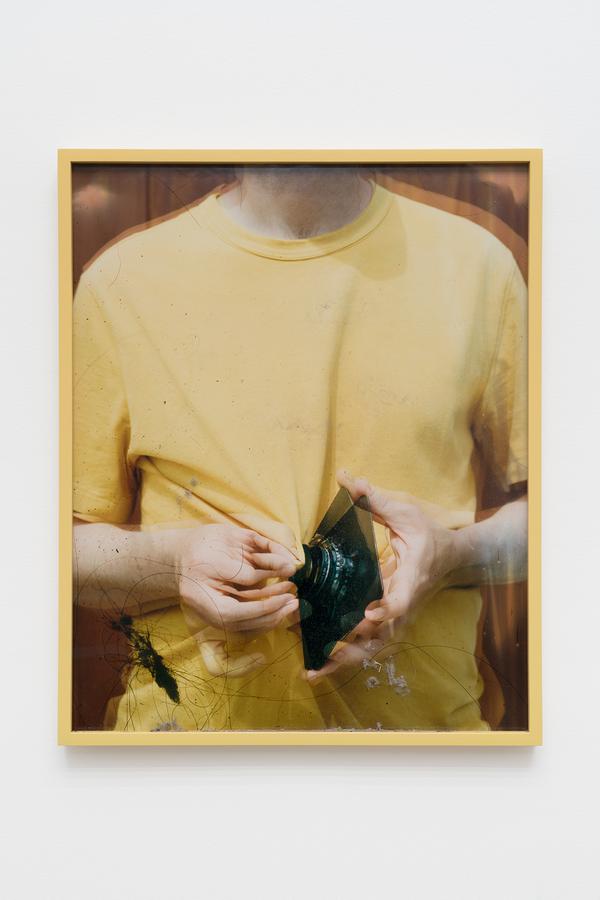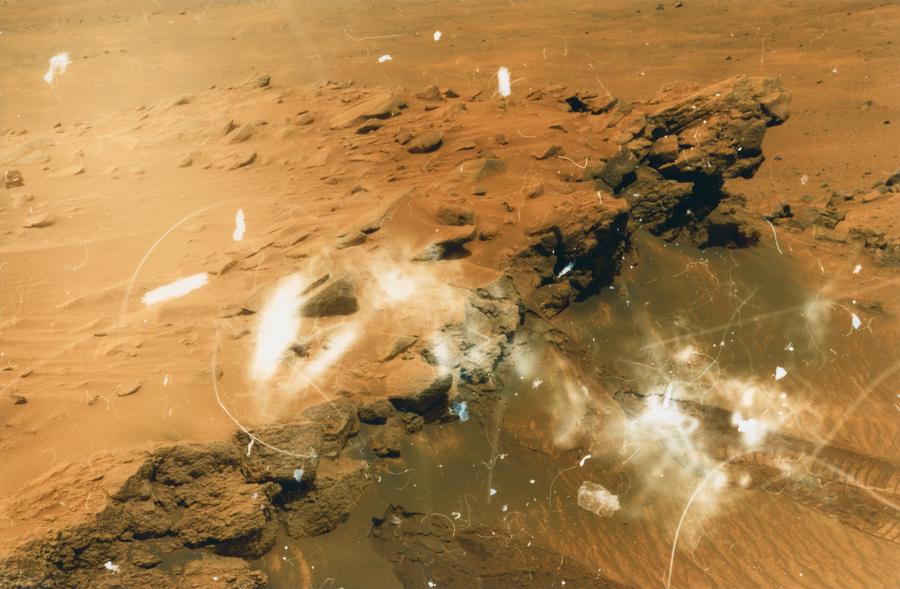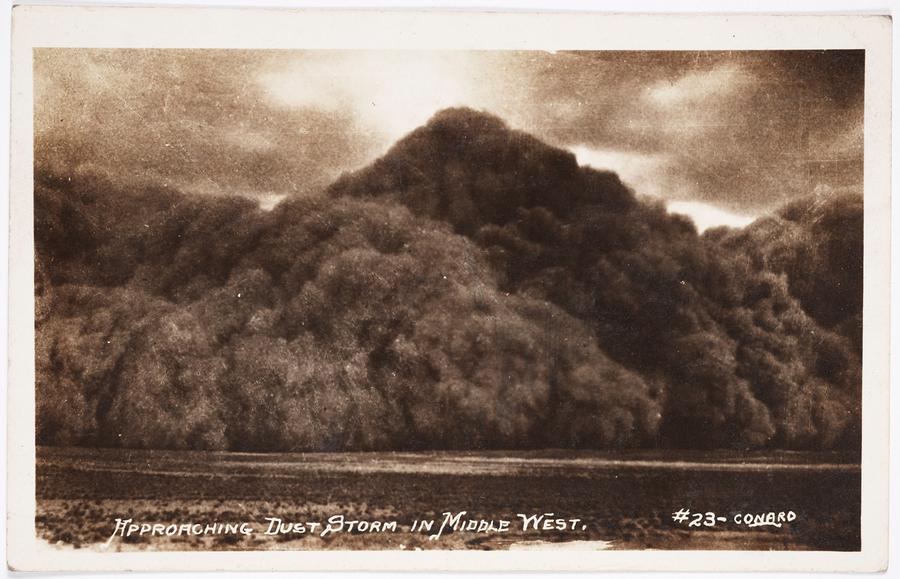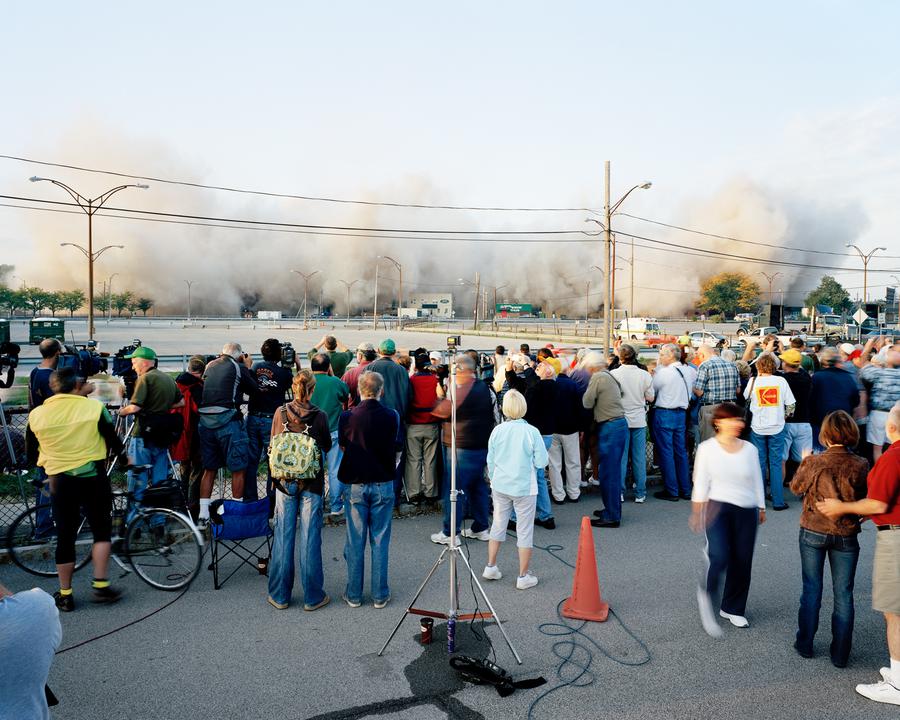 Curator Bio
Based in New York, U.S.A., David Campany is one of the most acclaimed photography experts of our time. He has published widely and curated a number of important exhibitions, including Walker Evans: The Magazine Work and The Open Road: Photography and the American Road Trip (both 2014). For his writing, he has received the ICP Infinity Award, the Kraszna-Krausz Book Award, the Alice Award, the Deutscher Fotobuchpreis, and the Royal Photographic Society's award for writing. Campany is co-founder and co-editor of PA Magazine, which has been published since 2008.
Installation Shots